From the Pastor's Desk...
Homilies, Reflections and Teachings
The Eucharist (Popular Series)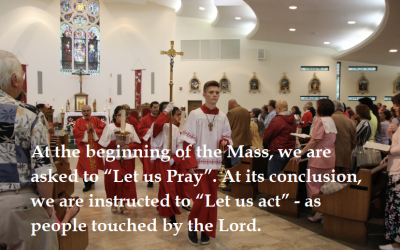 Part four: The Concluding Rites - Commissioning The fourth part of the Mass is the Concluding Rites which consist of announcements (if required),...
read more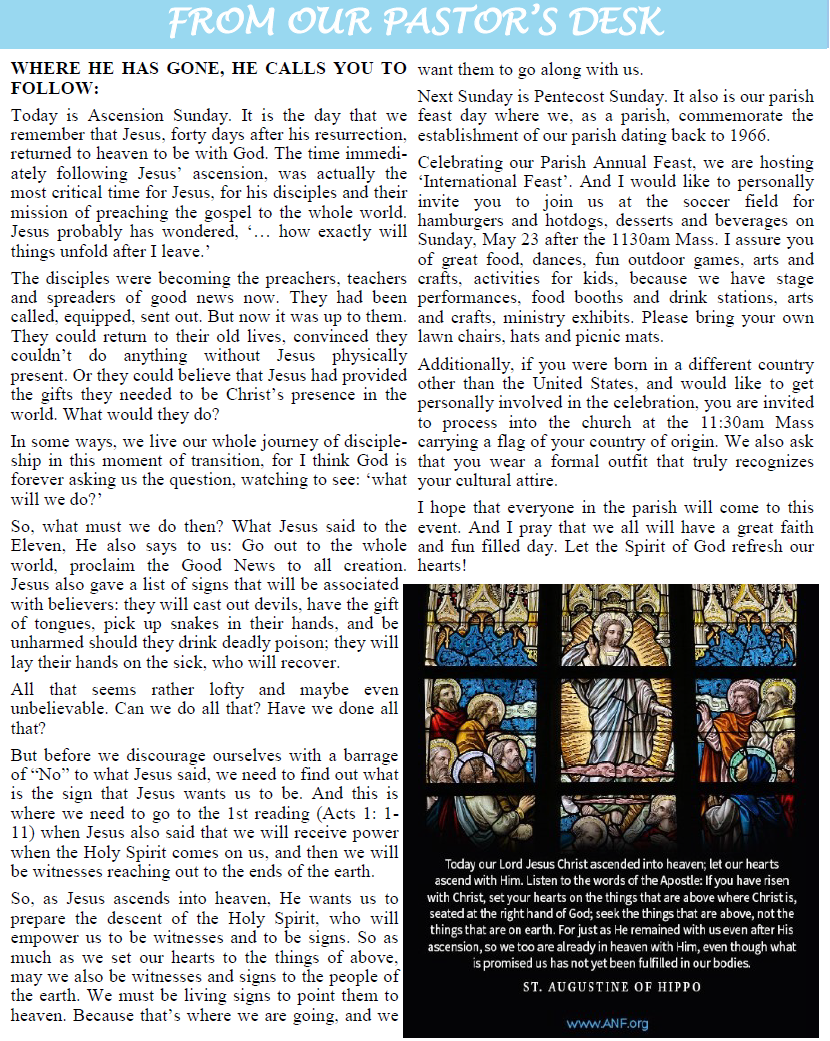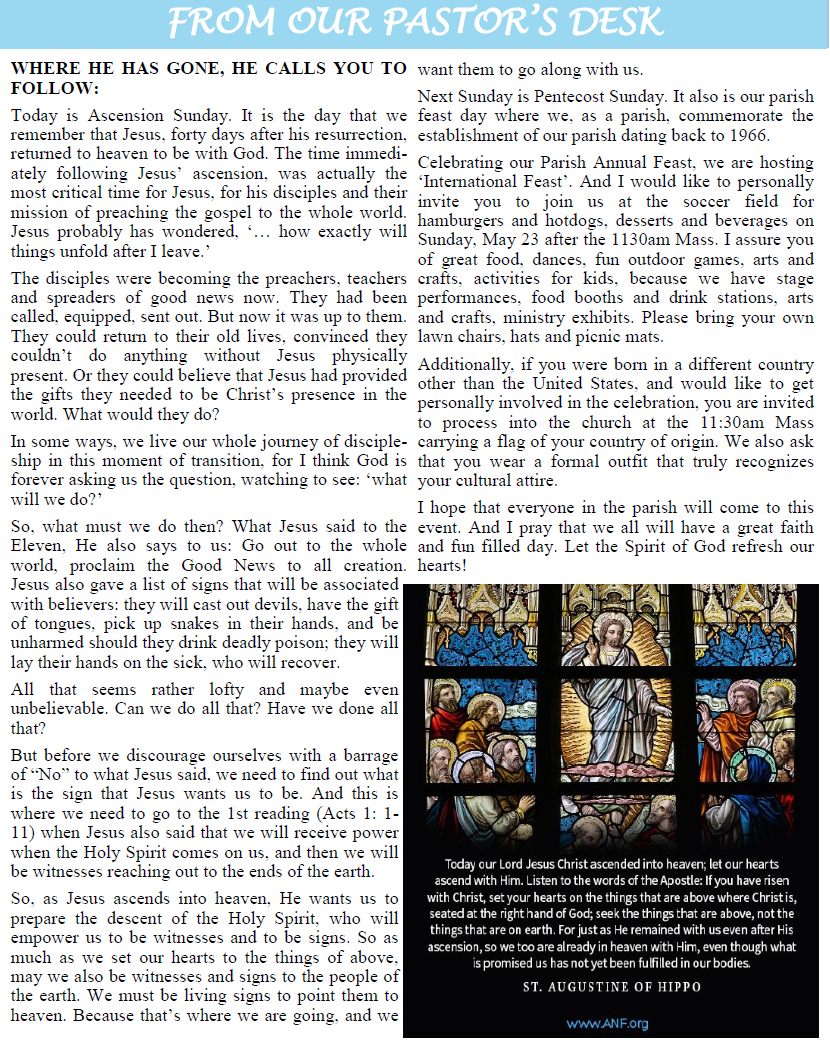 "COMFORT, O COMFORT MY PEOPLE, SAYS YOUR GOD." (ISAIAH 40:1) Much like the people at the time of Isaiah, we too are in a form of exile during the...
read more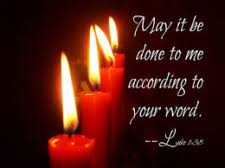 Grace is a gratuitous and unmerited gift of God. We feel God's grace in every moment of our life. We thank him for all his gifts. Thus, the divine...
read more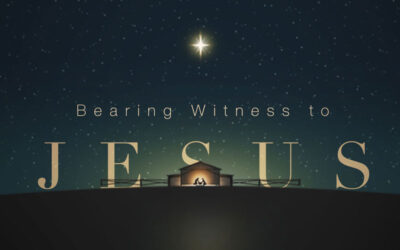 I came across a group of children in school playing a game. I guess the name of the game is "Who took the cookie from the cookie pot?" Each child in...
read more
Homily for the Feast of Epiphany
Fourth Advent Sunday – Year B
Third Advent Sunday – Year B
Weekend Masses
Saturday: 5 pm
Sunday:    8 am, 9:30 am & 11:30 am
Weekday Masses
Mon, Tues, Thur, Fri: 8.30 am
Wednesday: 7 pm (With the Novena to Our Lady of the Miraculous Medal)
Office Hours
Mon – Fri:
9am – 4:30pm
Lunch:
12pm – 12:30pm