From the Pastor's Desk...
Homilies, Reflections and Teachings
The Eucharist (Popular Series)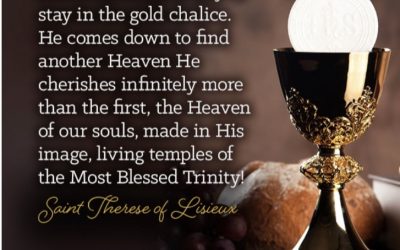 As Catholics, we know that the Holy Mass is the center of our faith and the source of divine life. Hence, the Church teaches us to participate in...
read more
"COMFORT, O COMFORT MY PEOPLE, SAYS YOUR GOD." (ISAIAH 40:1) Much like the people at the time of Isaiah, we too are in a form of exile during the...
read more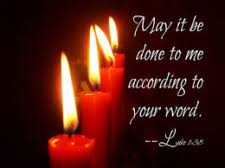 Grace is a gratuitous and unmerited gift of God. We feel God's grace in every moment of our life. We thank him for all his gifts. Thus, the divine...
read more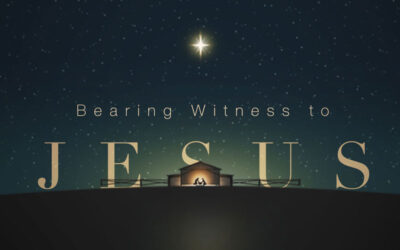 I came across a group of children in school playing a game. I guess the name of the game is "Who took the cookie from the cookie pot?" Each child in...
read more
Homily for the Feast of Epiphany
Fourth Advent Sunday – Year B
Third Advent Sunday – Year B
Weekend Masses
Saturday: 5 pm
Sunday:    8:30 am & 11 am
Weekday Masses
Mon, Tues, Thur, Fri: 8.30 am
Wednesday: 7 pm (With the Novena to Our Lady of the Miraculous Medal)