Rite of Christian Initiation of Adults (RCIA)
"Come, all you who are thirsty,
come to the waters;
and you who have no money,
come, buy and eat!
Come, buy wine and milk
without money and without cost." – Isaiah 55:1
Interested in Becoming Catholic?
Do you want to learn more about becoming Catholic?
Were you were baptized Catholic but haven't received the sacraments of Holy Communion or Confirmation?
Are you a Catholic and interested in learning more about your Catholic faith?
Classes to help you on that journey will be held on Sundays from 9:00 – 10:30 in the Family Life Center.
For more information about this process, which is called RCIA (Rite of Christian Initiation of Adults), please contact Deacon Ed Prisby at 904-641-7244 or [email protected]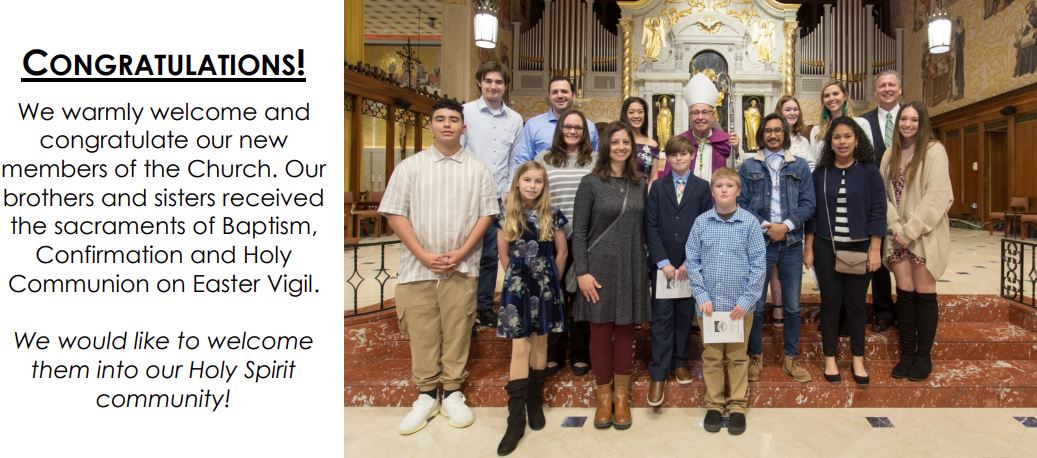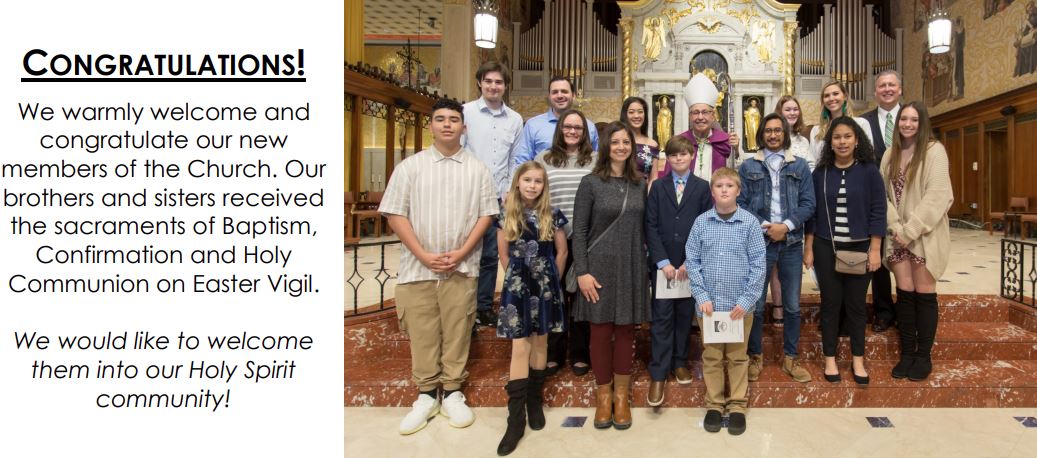 Weekend Masses
Saturday: 5 pm
Sunday:    8:30 am & 11 am
Weekday Masses
Mon, Tues, Thur, Fri: 8.30 am
Wednesday: 7 pm (With the Novena to Our Lady of the Miraculous Medal)