Announcements for November 27th - First Sunday of Advent
Memorial Service for the Deceased members of our families whom we lost in the past one year is on Tuesday, Nov. 29 @ 7PM. At this special service, a personalized Memorial Candle will be presented to family members.
On Wednesday, Nov. 30 @ 7PM, we will have a healing Mass with Fr. Jose Maniyangat ("Joes muhnee yuhn got"). Confessions will also be available starting @ 6PM and will continue as needed.
Next Saturday, Dec. 3, we will be having our Advent Parish Mission. This will begin with 5PM Mass and will be followed by Adoration and Music @ 6PM. There will also be a potluck social @ 7PM. Please bring a plate of your favorite appetizer to share!
Next Sunday, Dec. 4 @ 5PM, is our Advent Penance Service. There will be many priests available for our penance service. This is a great opportunity to experience God's mercy during this season of preparation for the coming of Christ.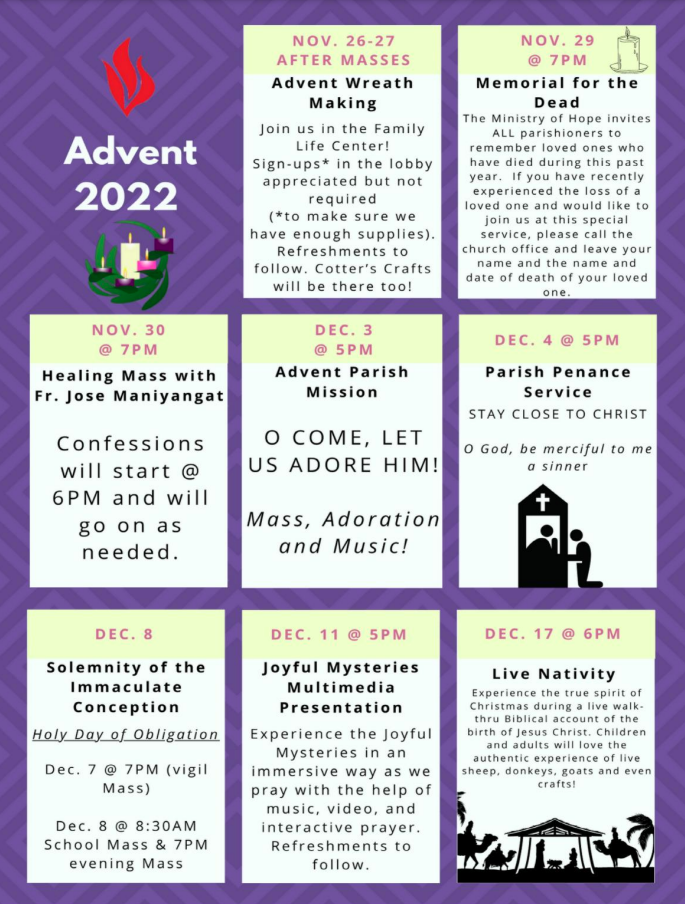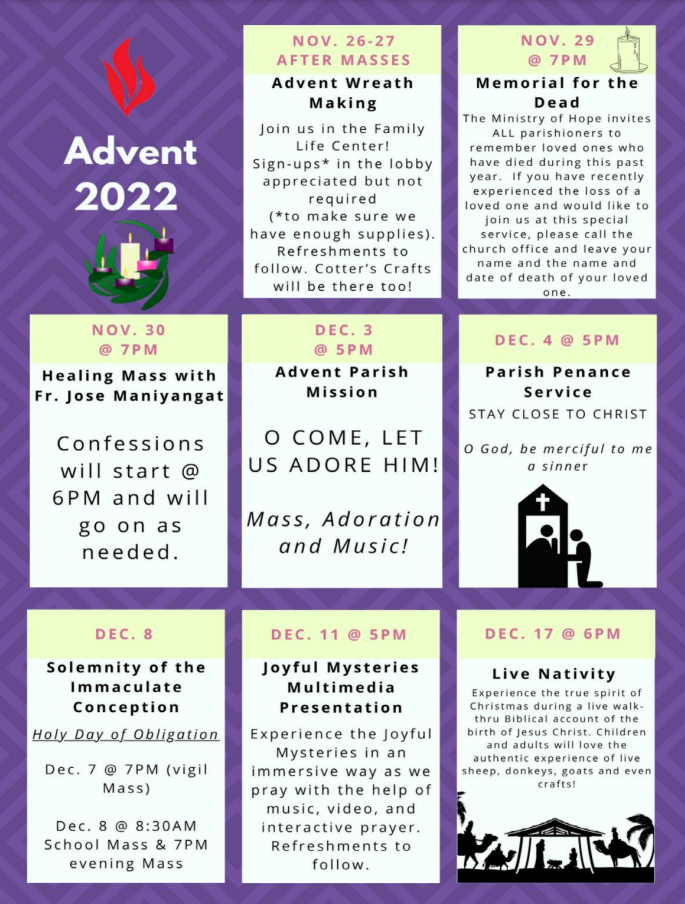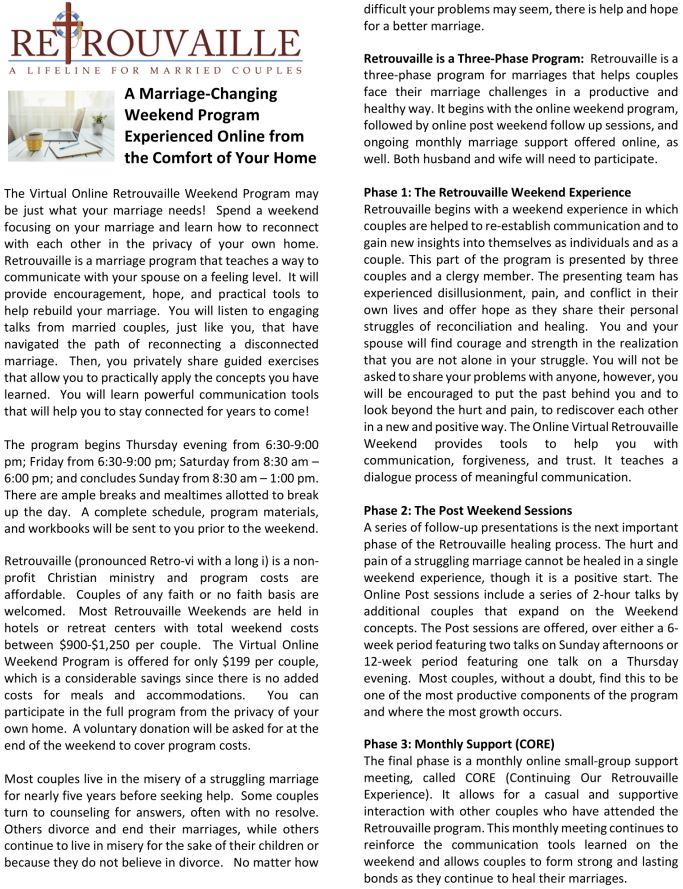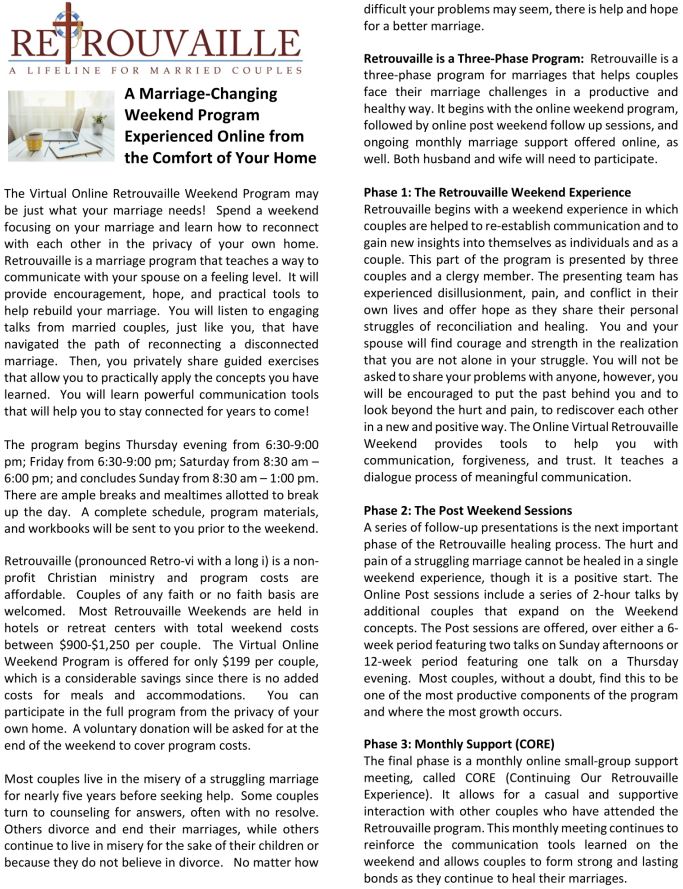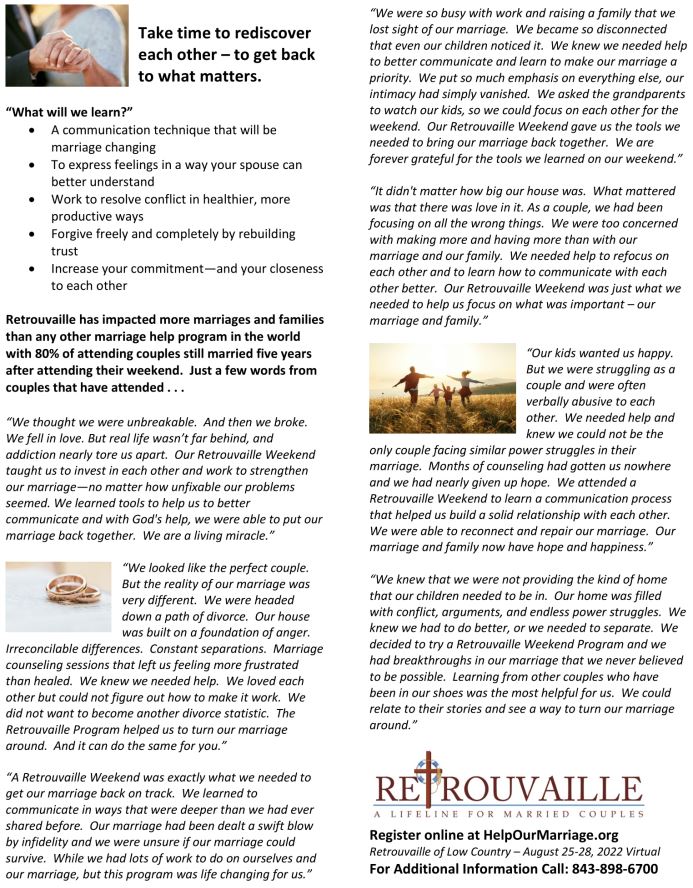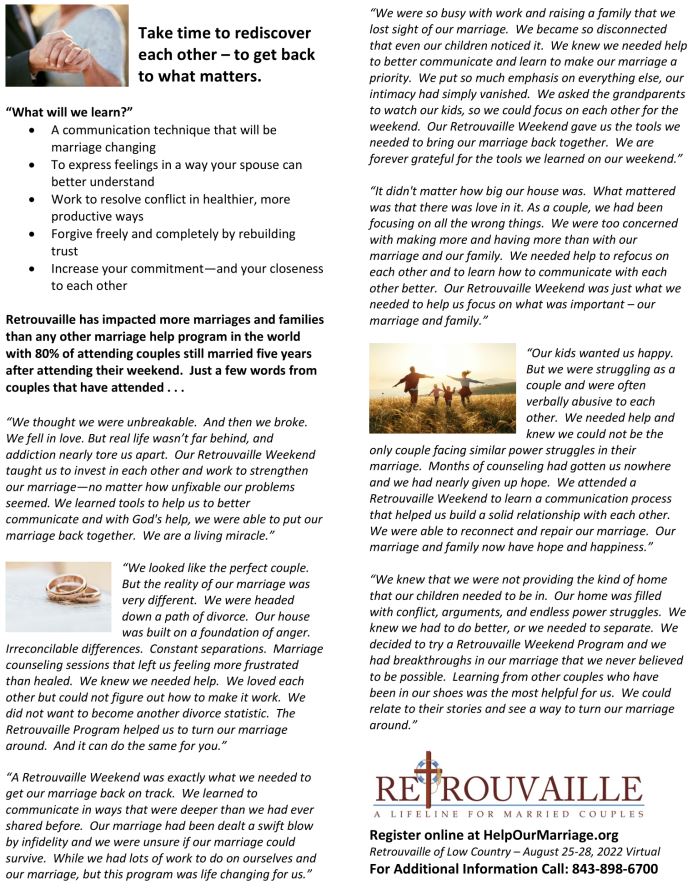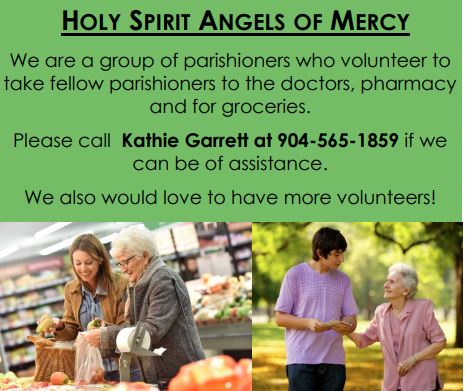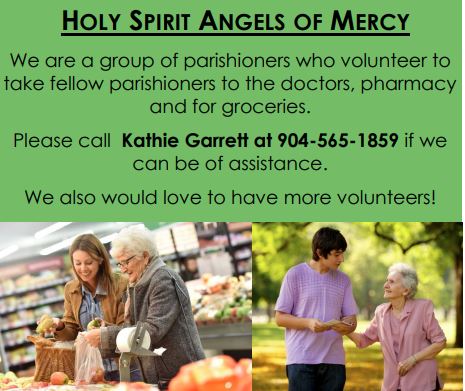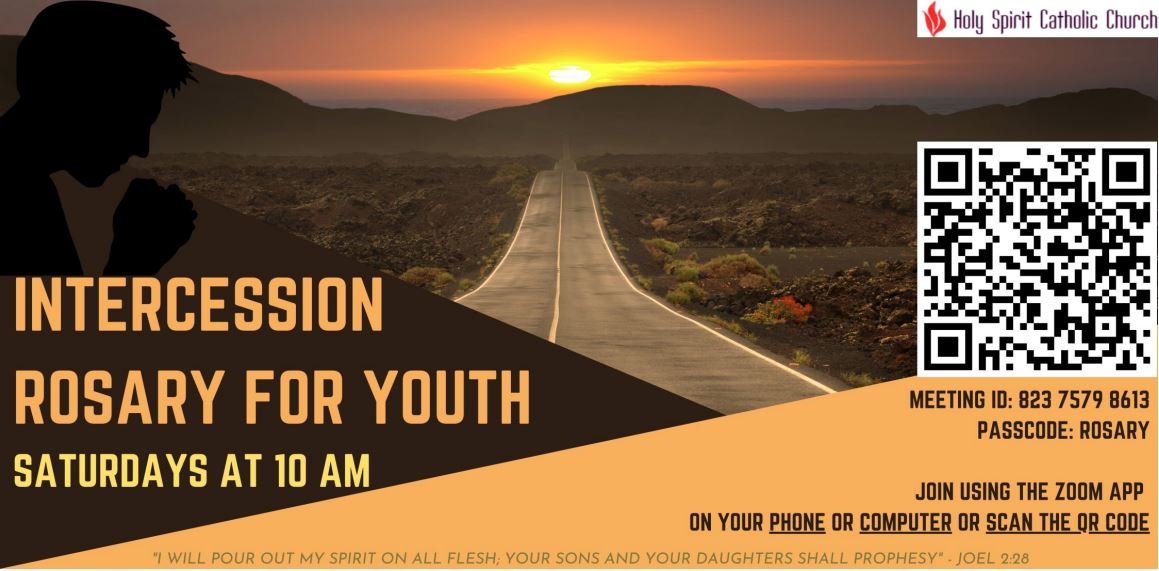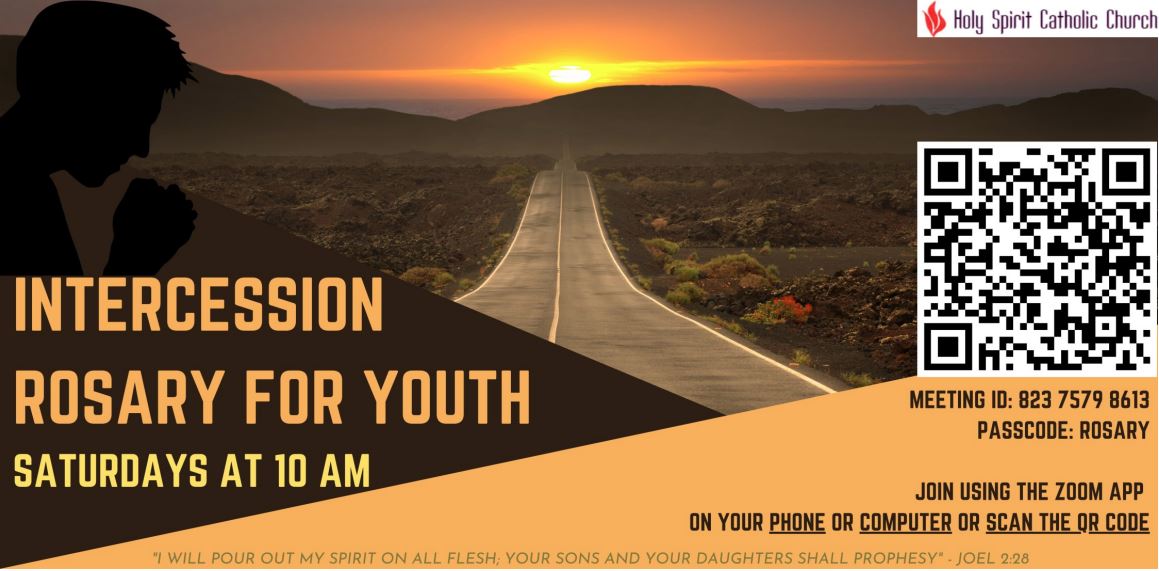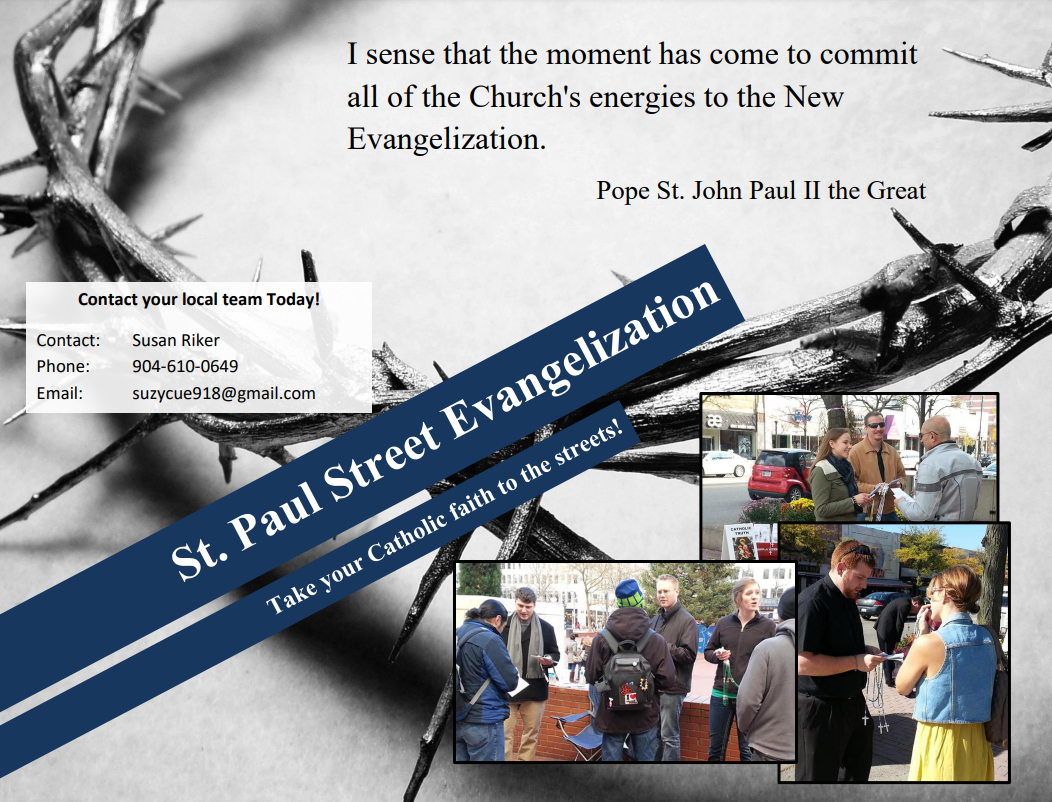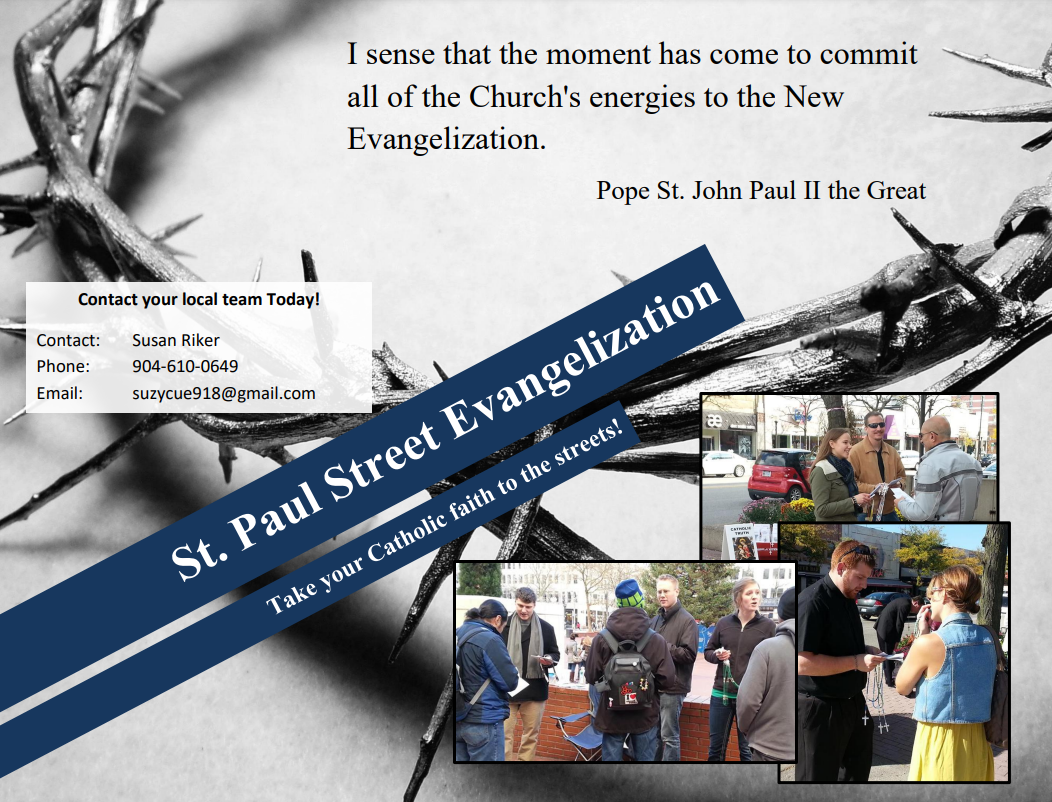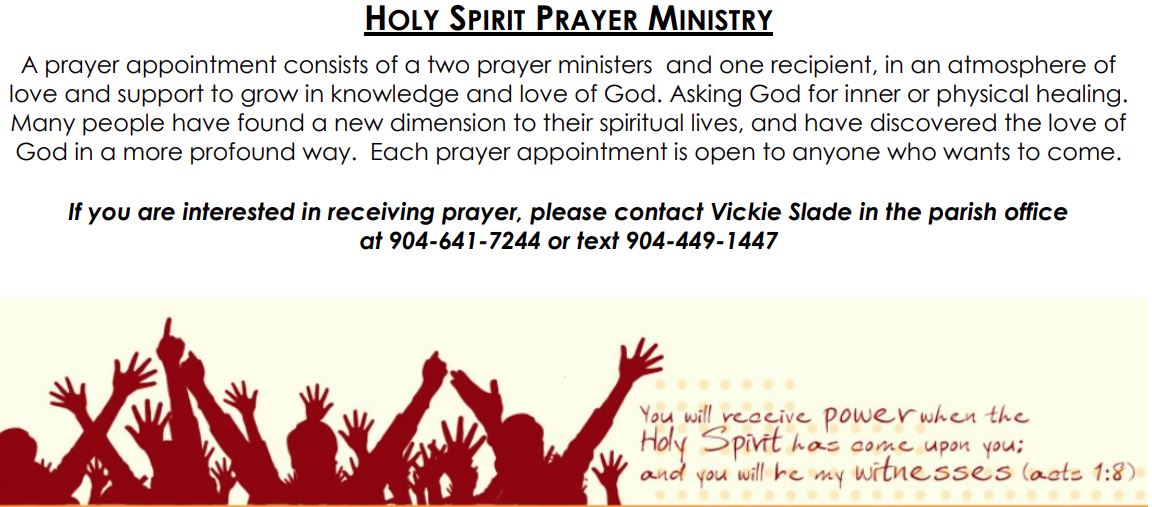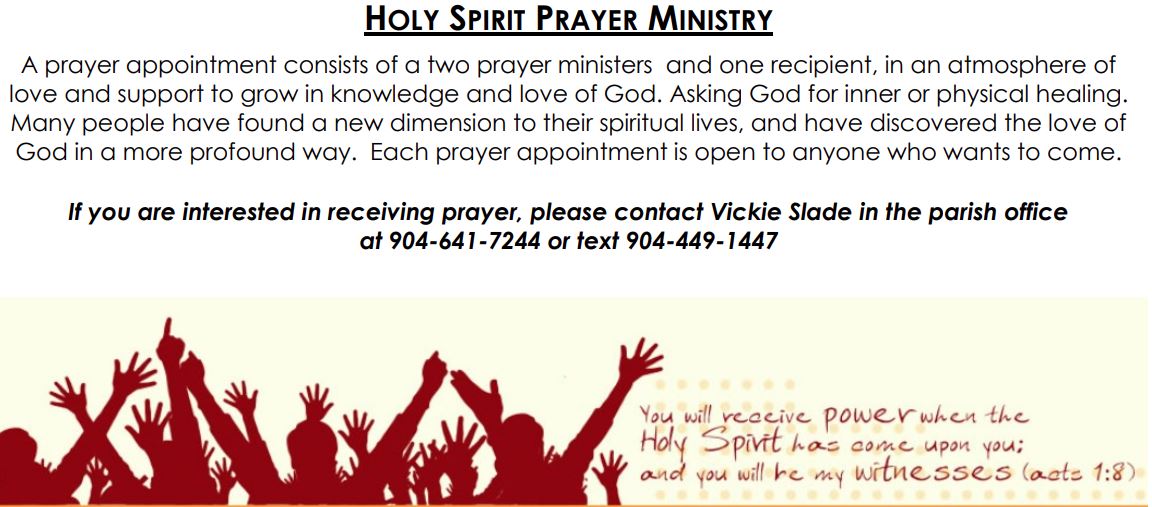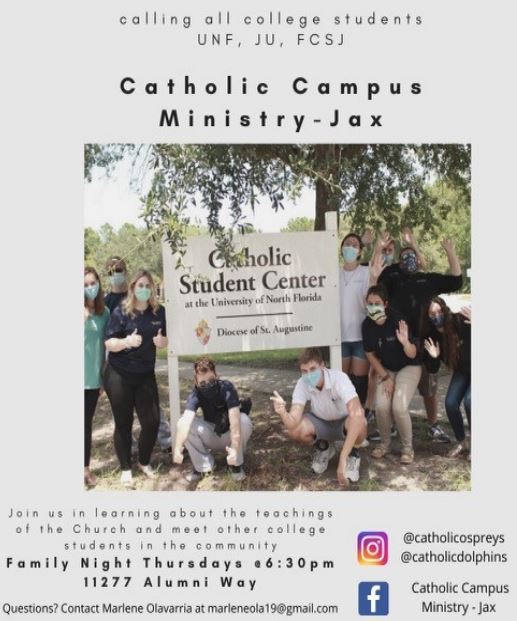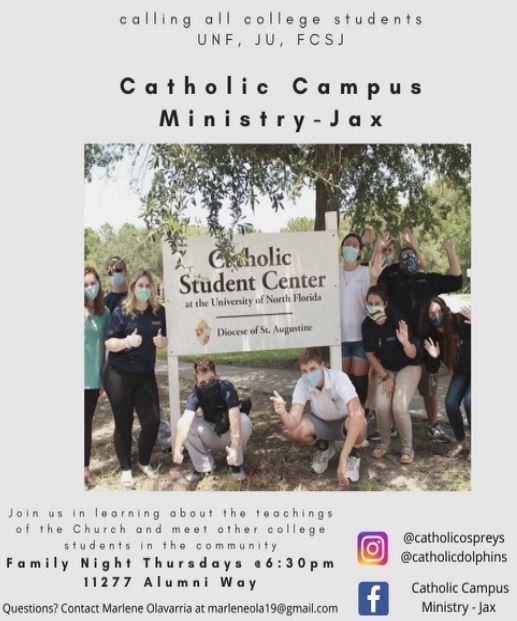 Divine Mercy Chaplet
Every weekday at 3 pm in the Church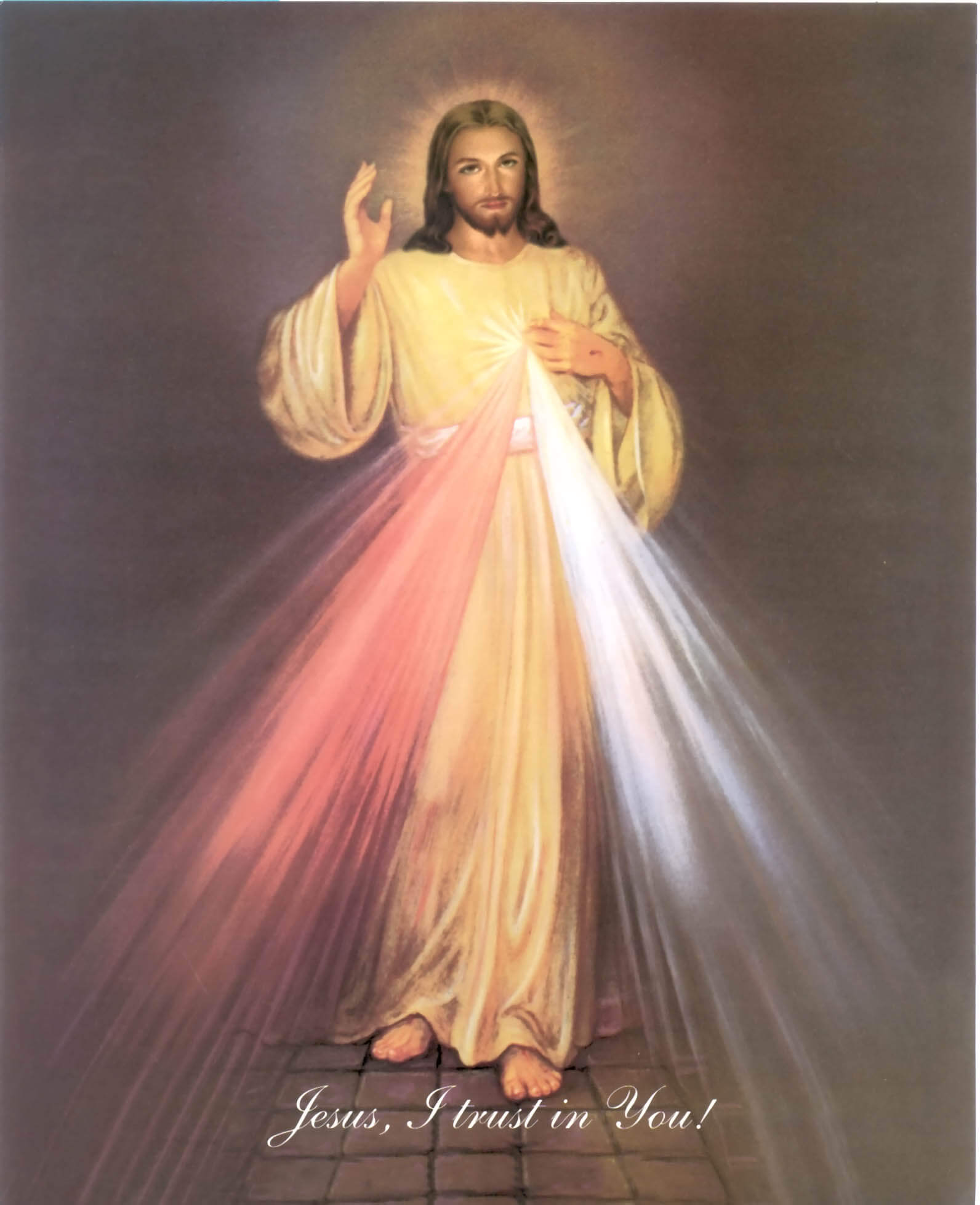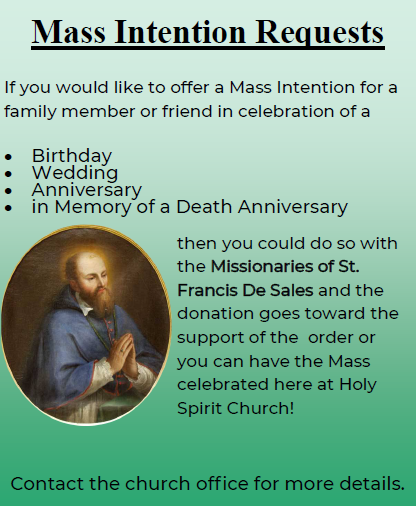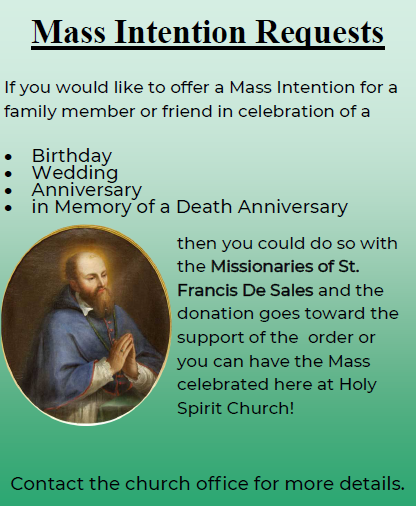 Weekend Masses
Saturday: 5 pm
Sunday:    8:30 am & 11 am
Weekday Masses
Mon, Tues, Thur, Fri: 8.30 am
Wednesday: 7 pm (With the Novena to Our Lady of the Miraculous Medal)