Announcements for January 16th, 2022 - Second Sunday in Ordinary Time
You all are invited to our monthly pancake breakfast (tomorrow/today) from 9am to 11am in the Family Life Center. Please join us for pancakes, bacon, fellowship and more.
In honor of Dr. Martin Luther King Day, the parish office will be closed on Monday January 17th.
The March for Life Jacksonville is on Friday, January 21st from 1:00-2:00pm at the downtown Jacksonville U.S. Federal Courthouse. Join us to prayerfully witness for unborn children. Please see the bulletin for further details.
Our Knights of Columbus in collaboration with We Filipinos Inc. will hold a Dinner Fund Drive in the gym on Friday, January 21st at 6:00pm. Tickets are $40 per person to support the Adopt a Village Initiative with money going to the disaster relief of super typhoon Odette/Rai in the Philippines.
You all are welcome to a special session on Christian Parenting in Today's World. January 23rd from 9:45-10:45am in the Family Life Center.
Our new parishioners, WELCOME DINNER will be on Saturday, January 29th in the Family Life Center after the 5pm Mass. Please call the parish office to RSVP by January 24th.
Please mark your calendars, for 2022 PARISH MISSION, February 17th, 18th and 19th at 7pm. Please check the bulletin for details.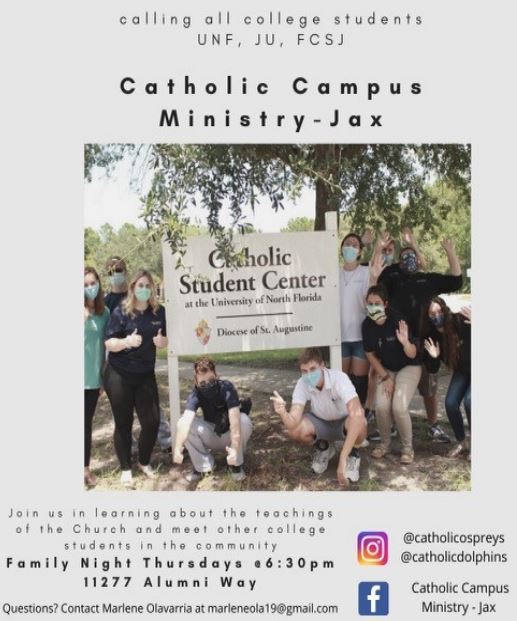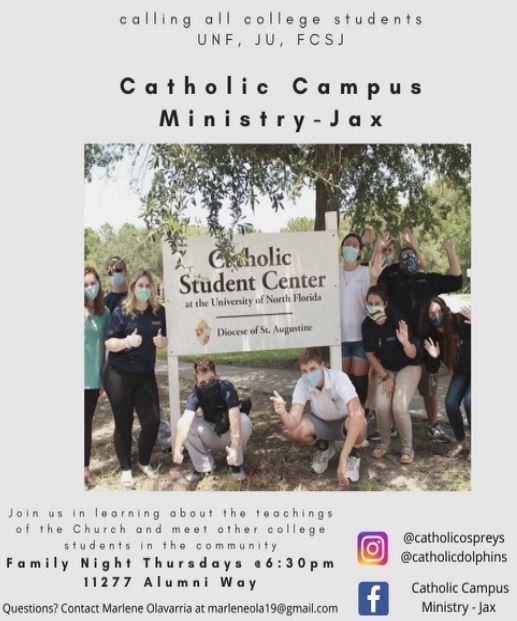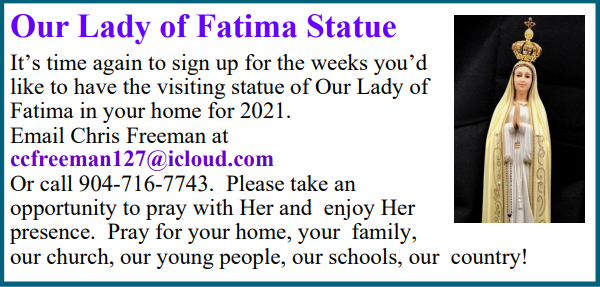 Divine Mercy Chaplet
Every weekday at 3 pm in the Church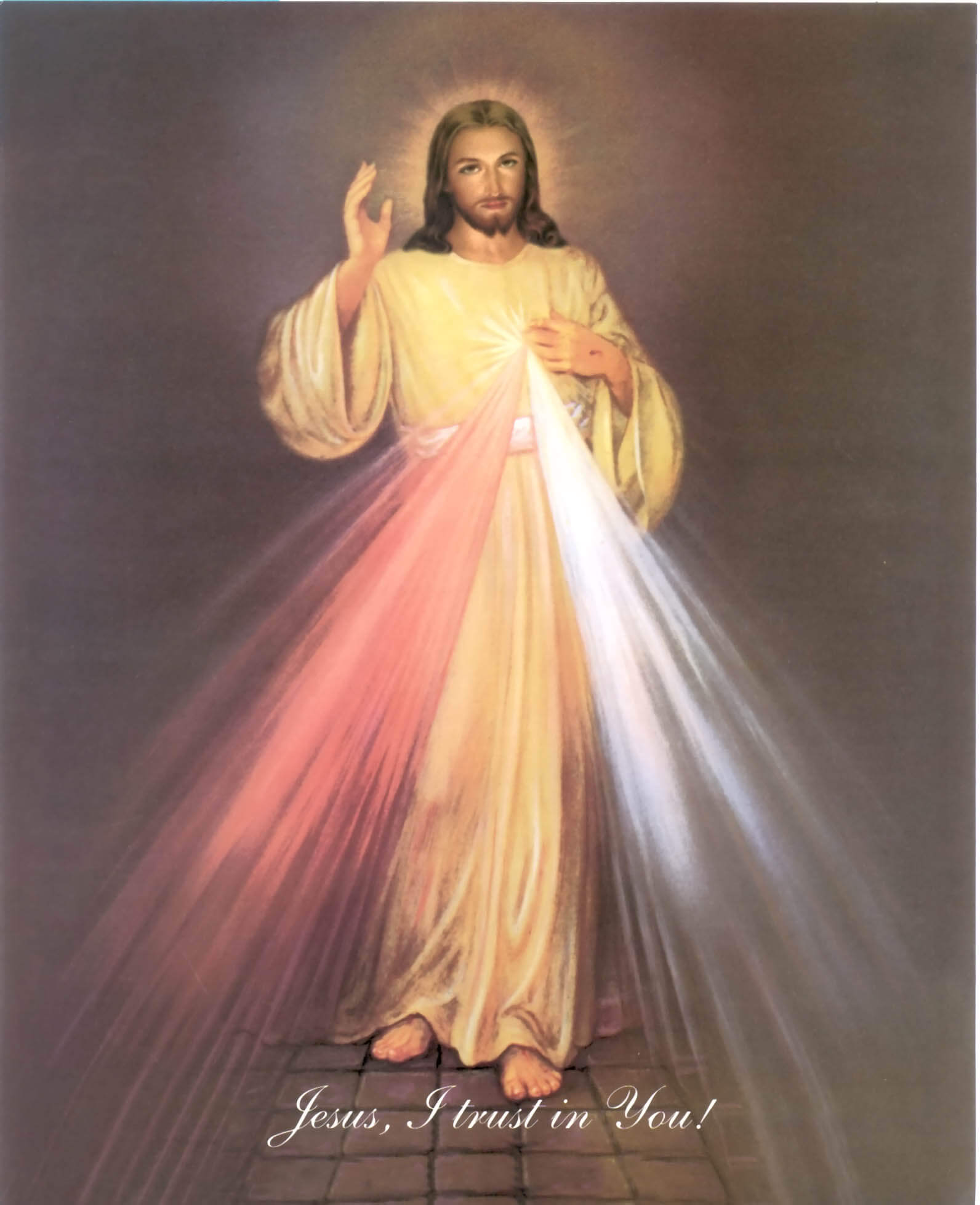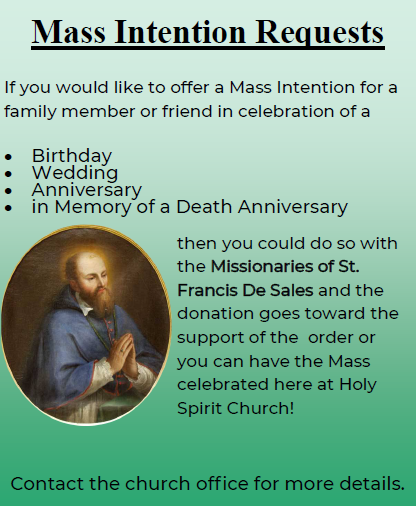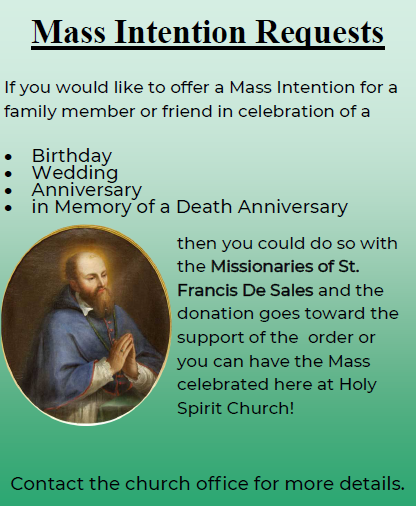 Weekend Masses
Saturday: 5 pm
Sunday:    8 am, 9:30 am & 11:30 am
Weekday Masses
Mon, Tues, Thur, Fri: 8.30 am
Wednesday: 7 pm (With the Novena to Our Lady of the Miraculous Medal)