Announcements for March 26th - Fifth Sunday in Lent
Our parish youth are invited to sign up to perform in The Living Stations of the Cross on Good Friday. Service hours may be earned. Please sign up with Mrs. Hernandez.
Our Lenten Penance Service is **Tomorrow/Today at 5PM. Confessions are also available on Wednesdays and Saturdays or by appointment with Fr. Amar.
After all Masses this weekend, we will have a Lenten Spring Craft Market in the FLC. All proceeds will benefit the Women's Help Center.
Our parish is starting a new Cancer Fellowship Group. The group welcomes those who are living with cancer whether it is a new diagnosis or those in long term remission. The first meeting will be on April 20 @ 10AM in the FLC. Please check the bulletin for information.
Healing Mass with Fr. Jose Maniyangat will be on Wednesday, March 29 @ 7PM. Confessions will be available before and during that Mass.
On Holy Thursday, April 6 @ 5PM, we will be having a Seder meal in the FLC before our Holy Thursday liturgy. The Seder meal is the traditional meal held during Passover. It tells the story of salvation and has close ties with the last supper. If interested in participating, there will be sign-up sheets after all Masses this weekend.
We need new Sacristans to serve the weekend Masses. If you have the time and the willingness to serve, please contact Fr. Amar.
Our full Holy Week schedule can be found as a flyer in the bulletin. Please grab a bulletin on your way out today.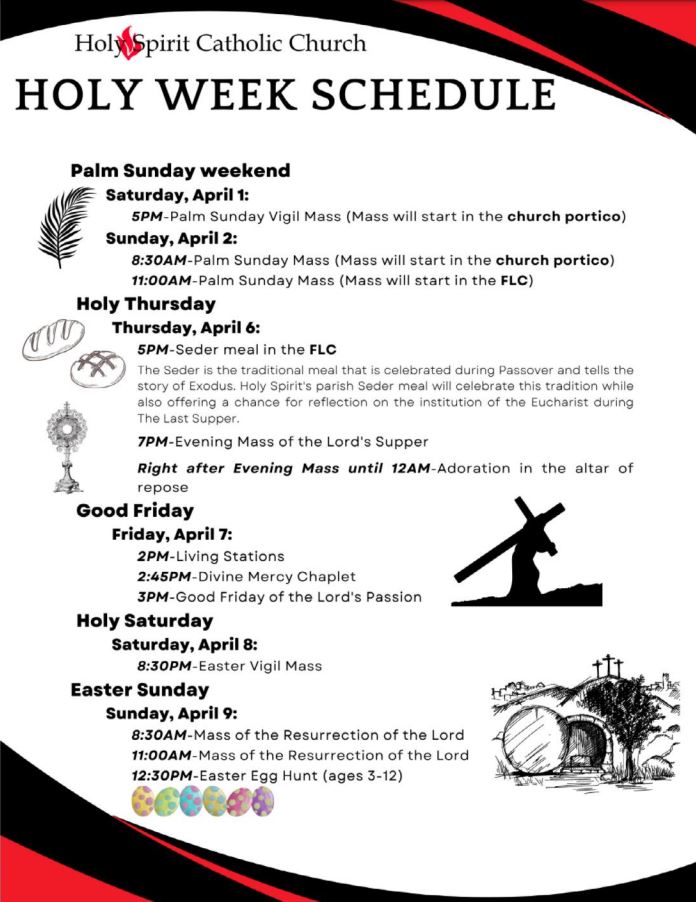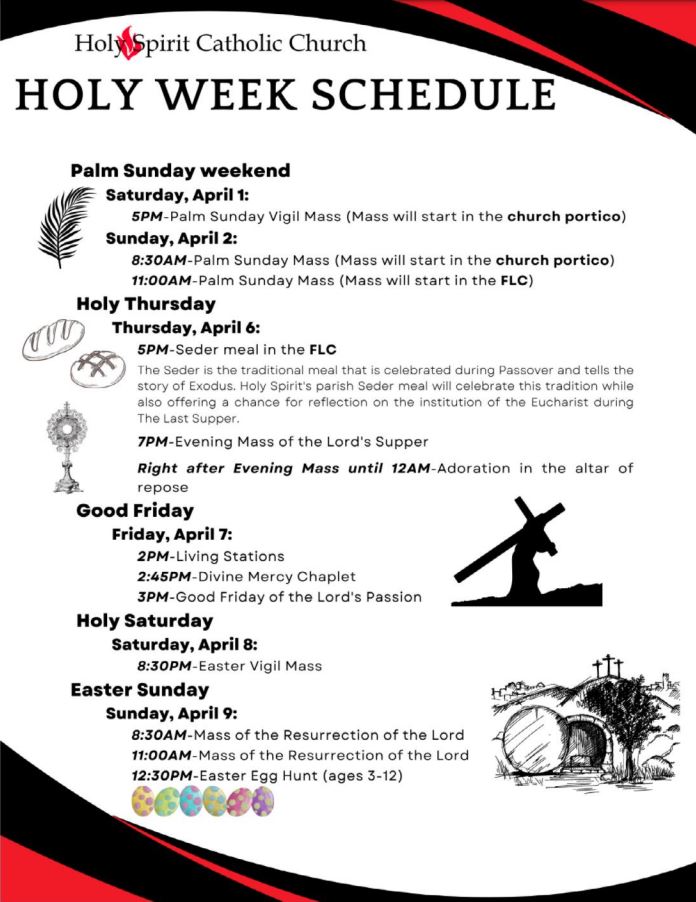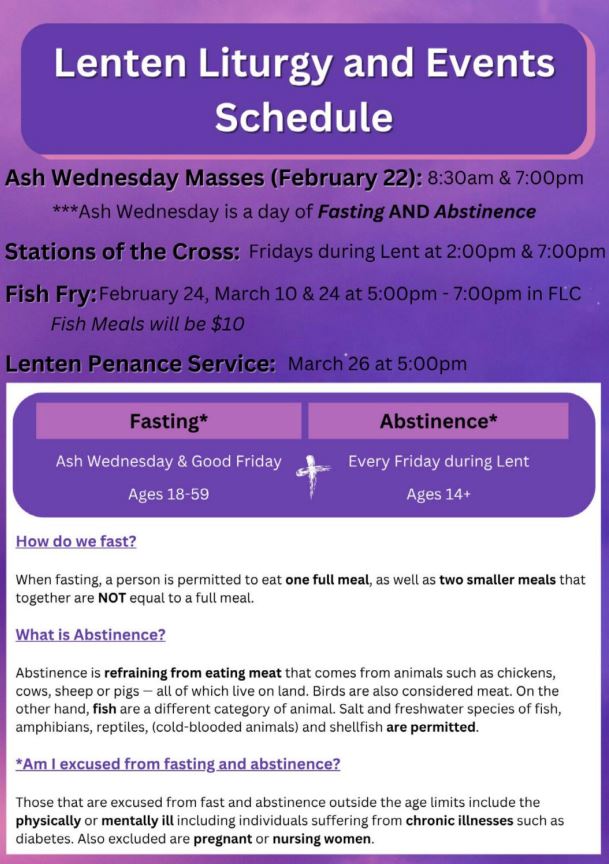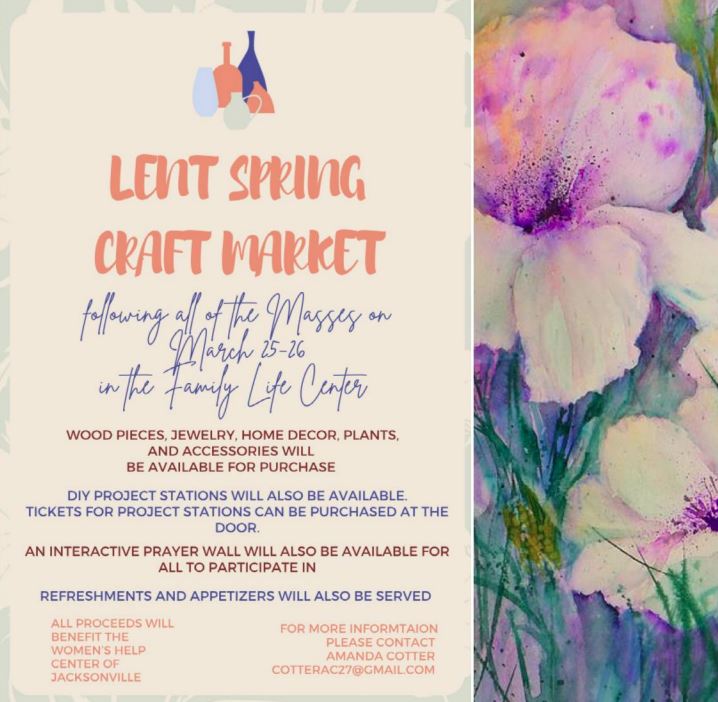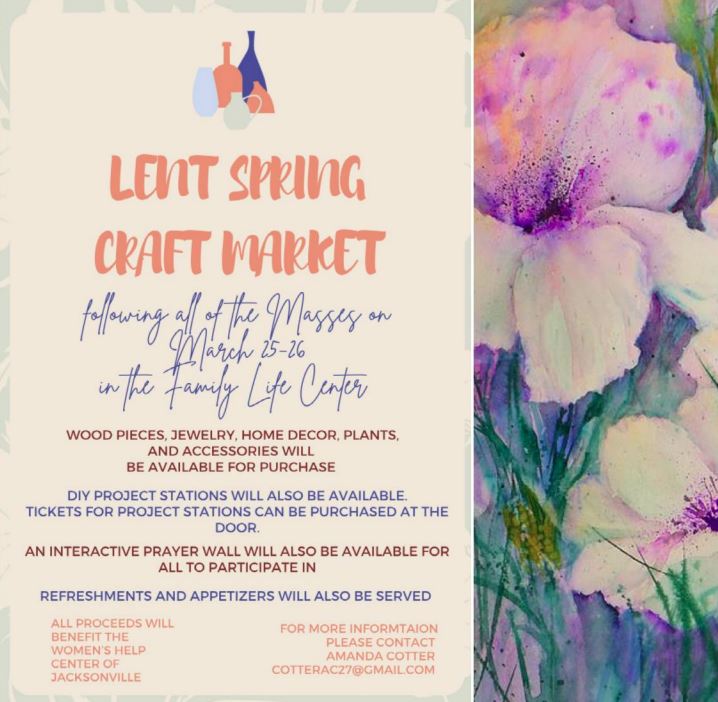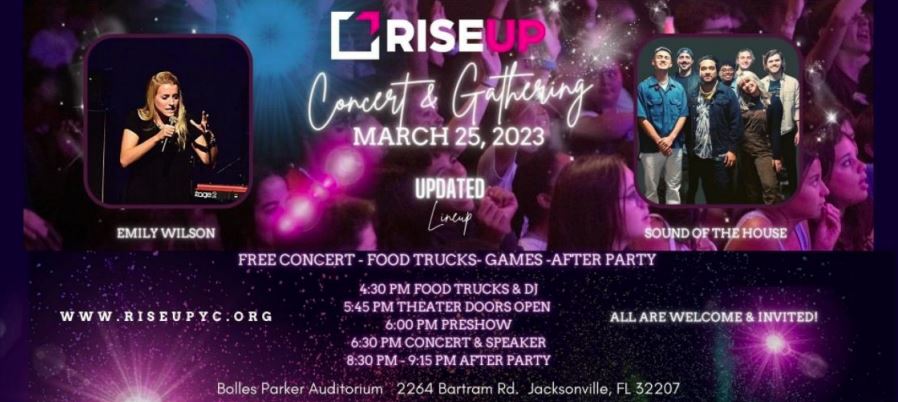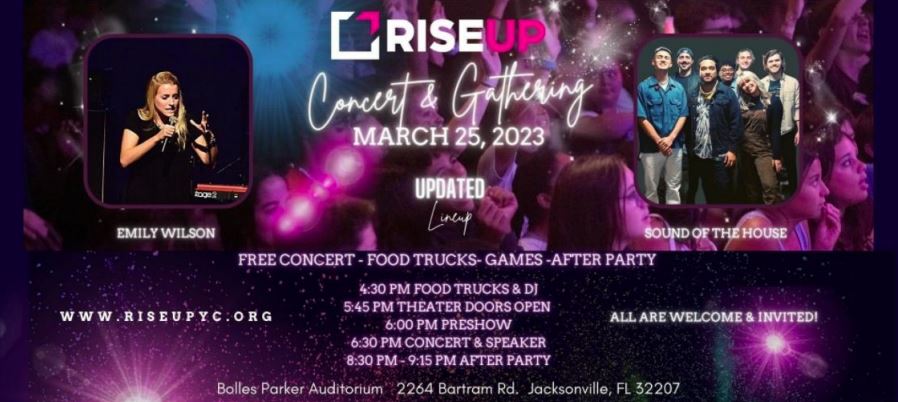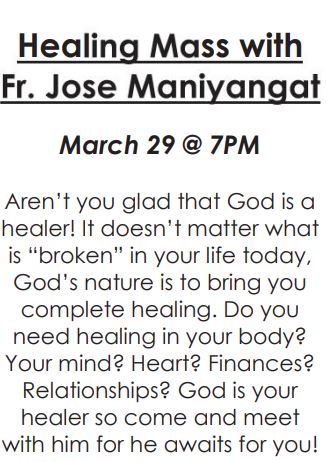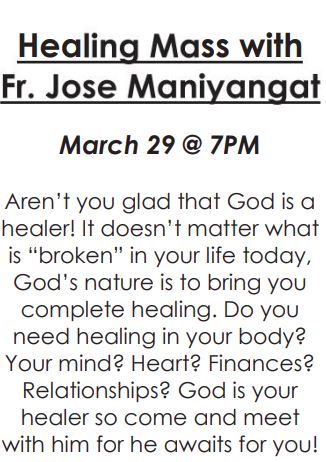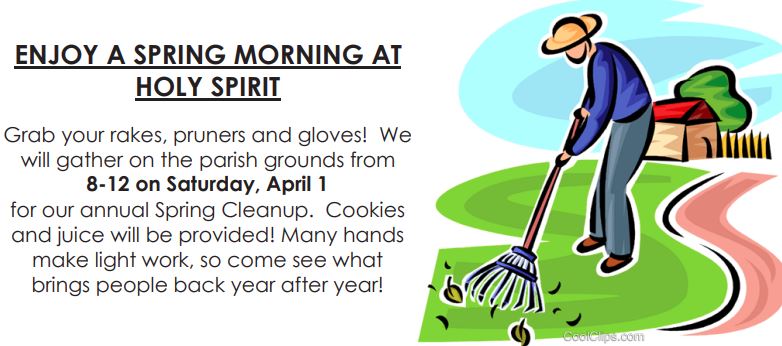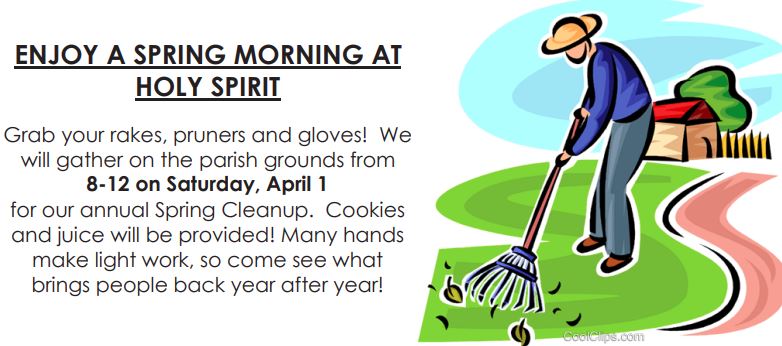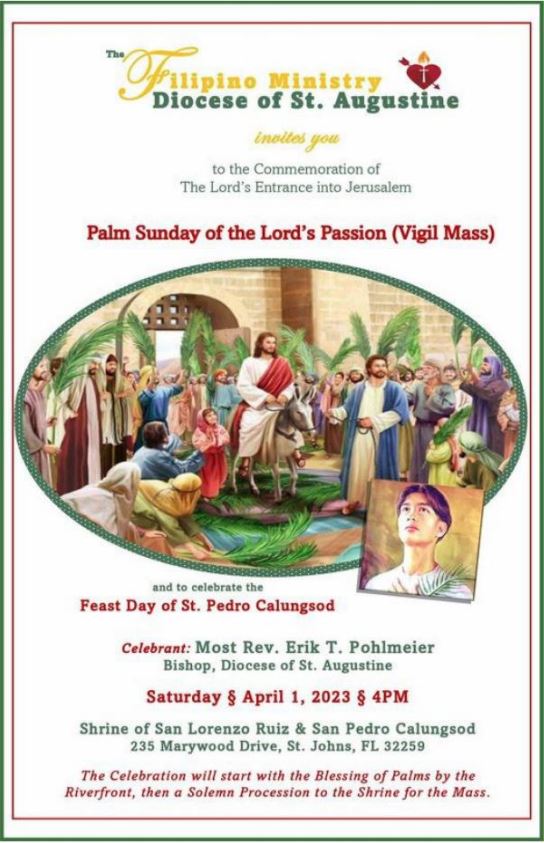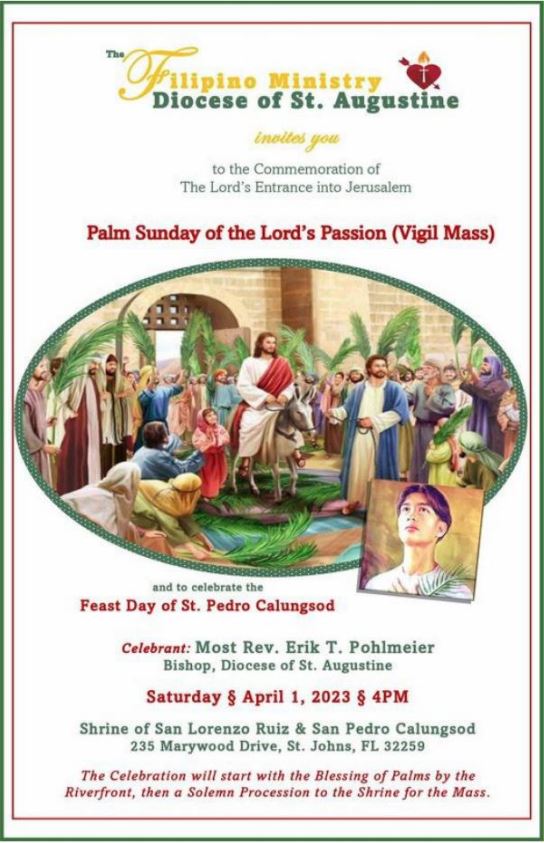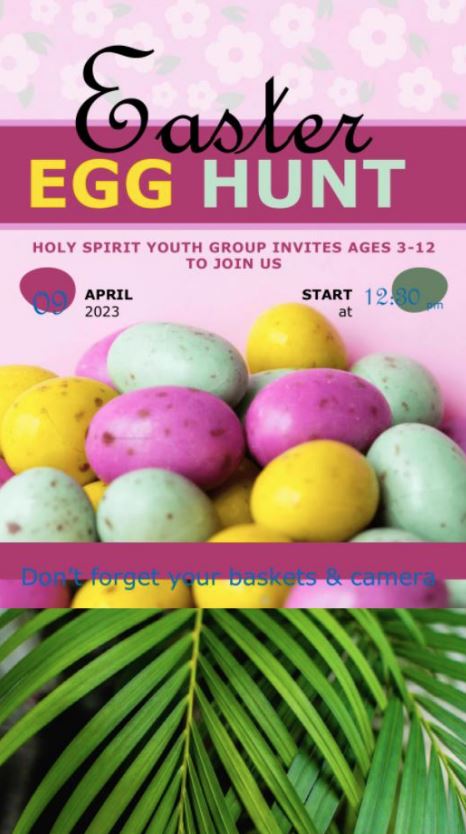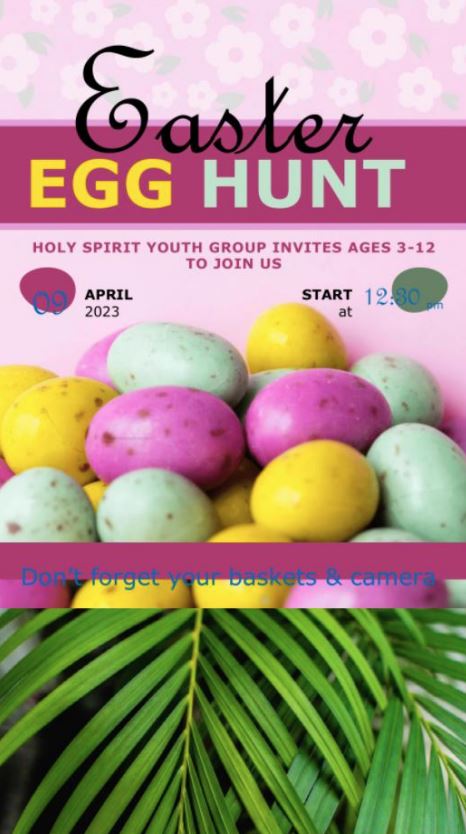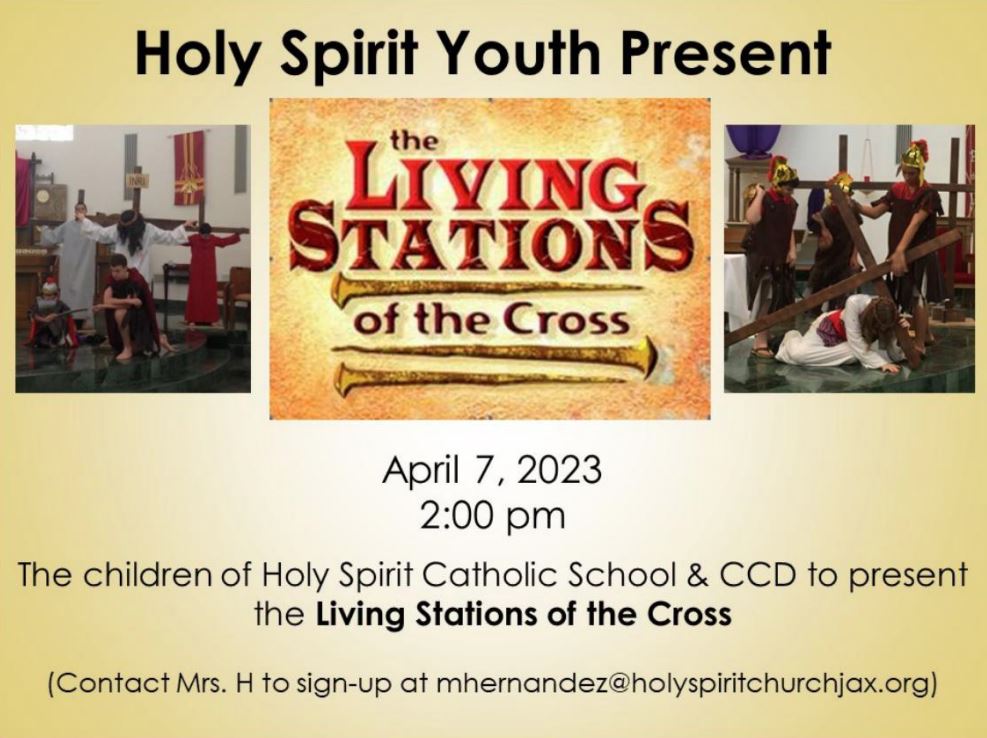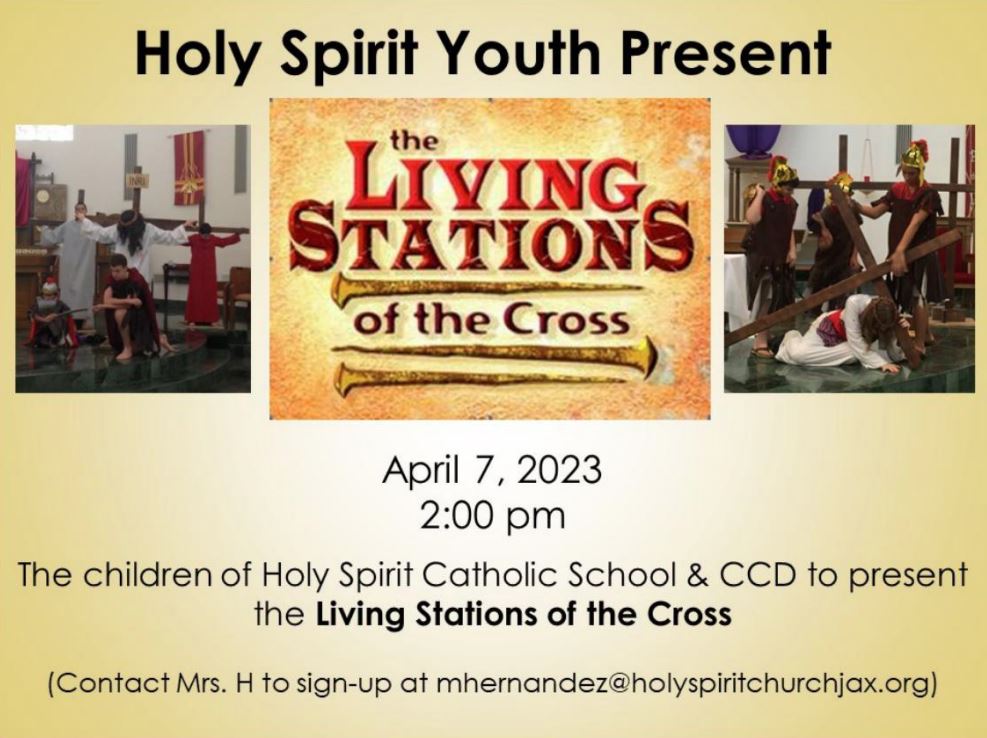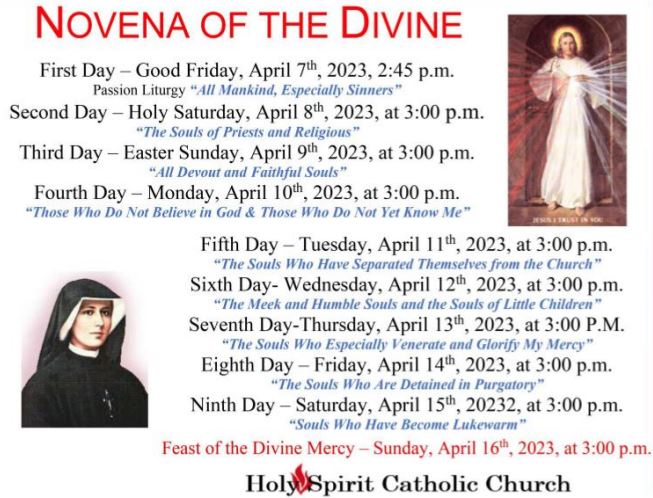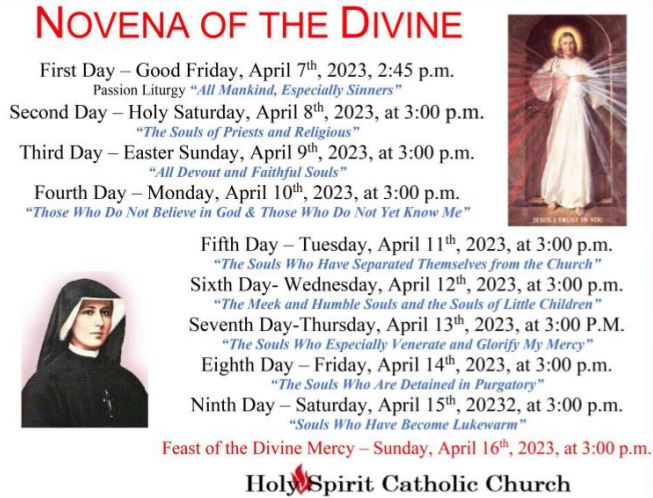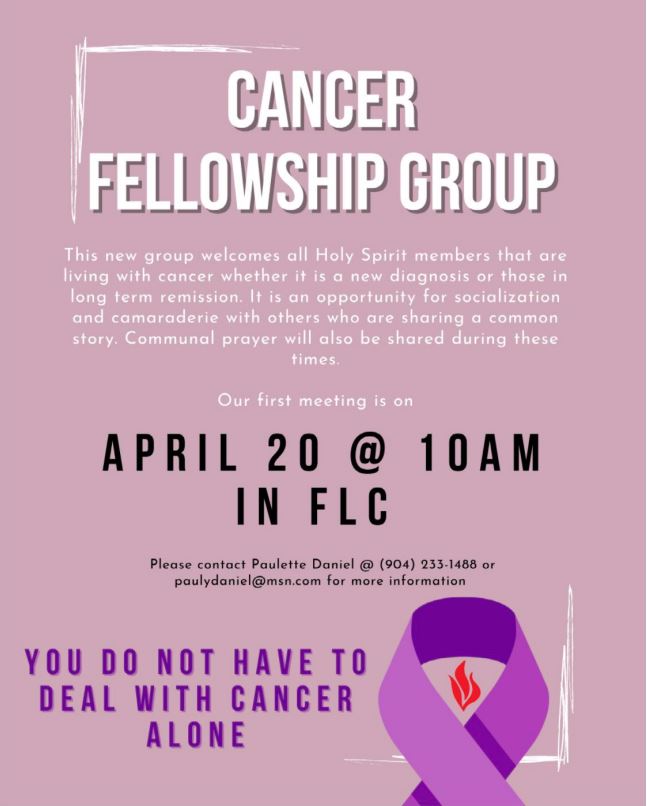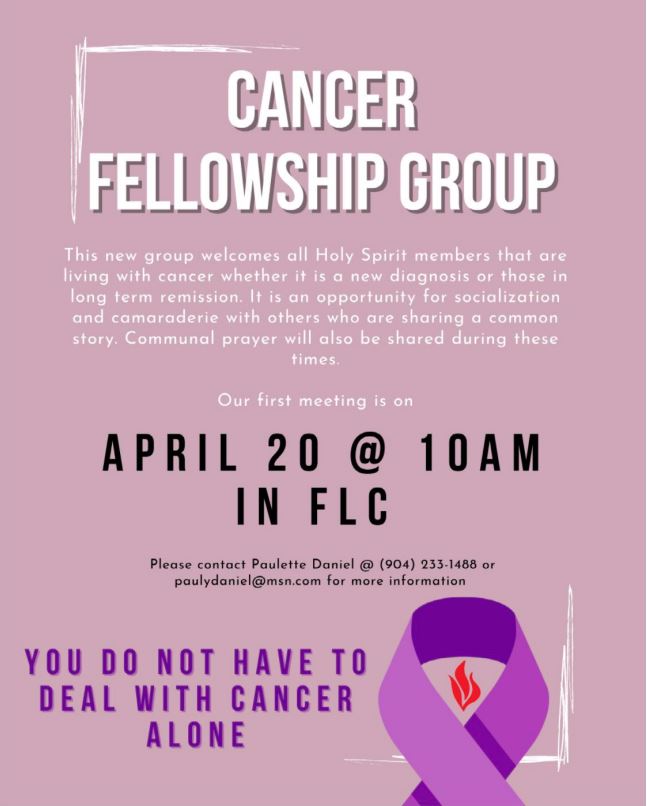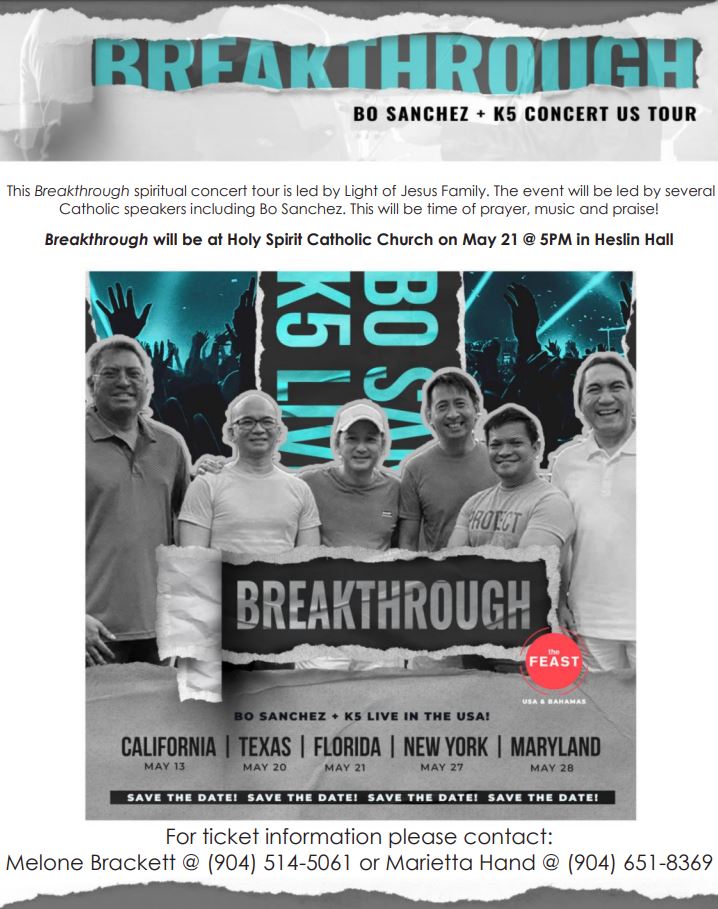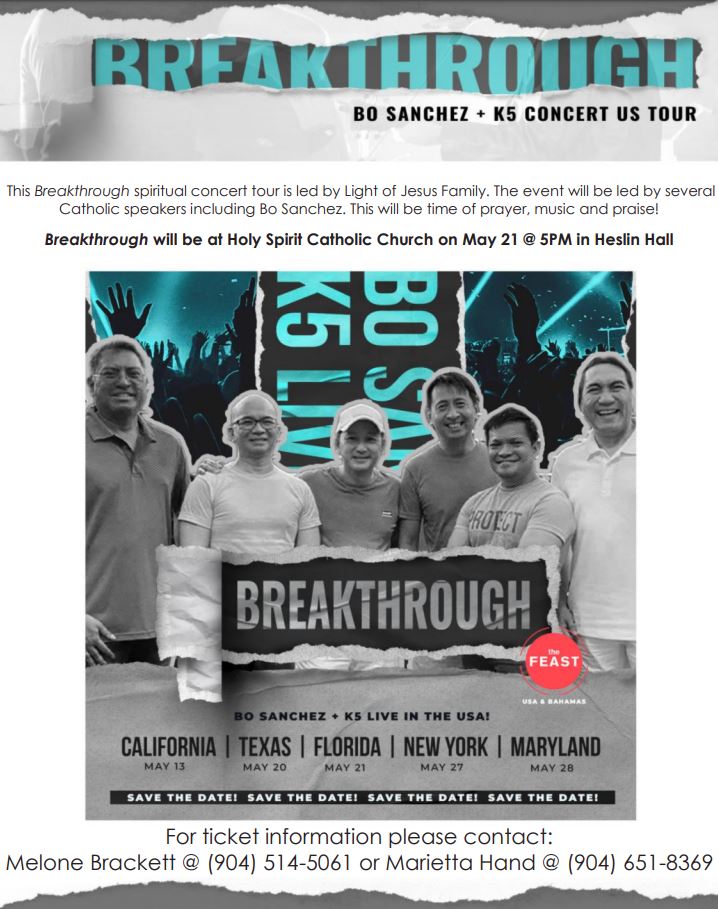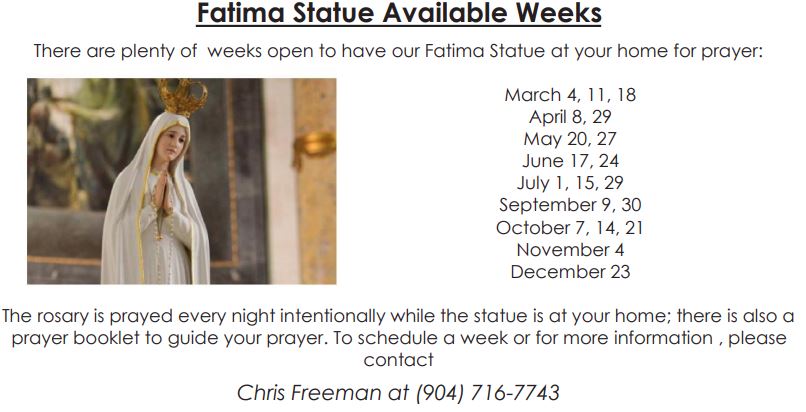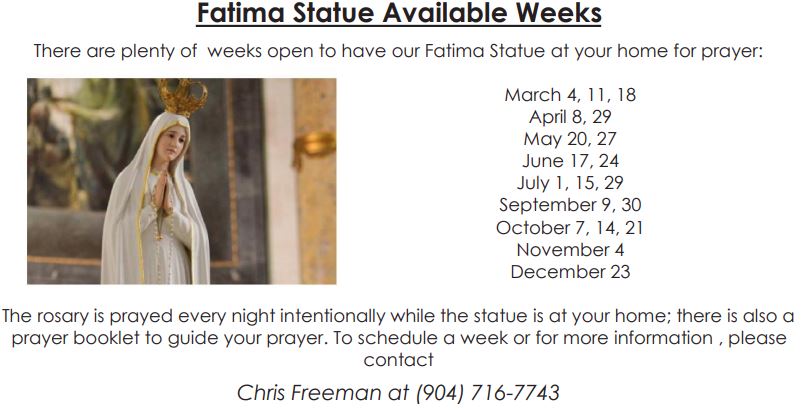 More dates available, please contact Chris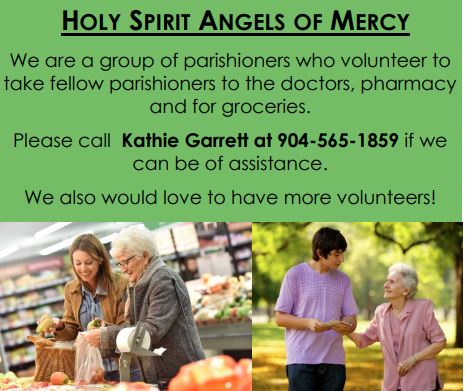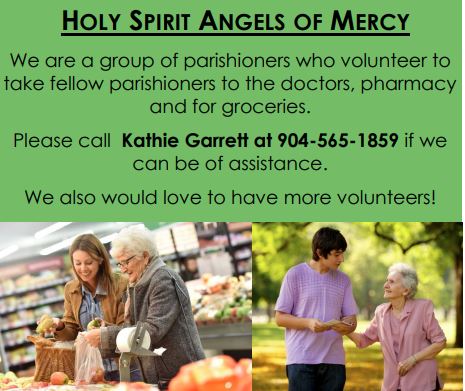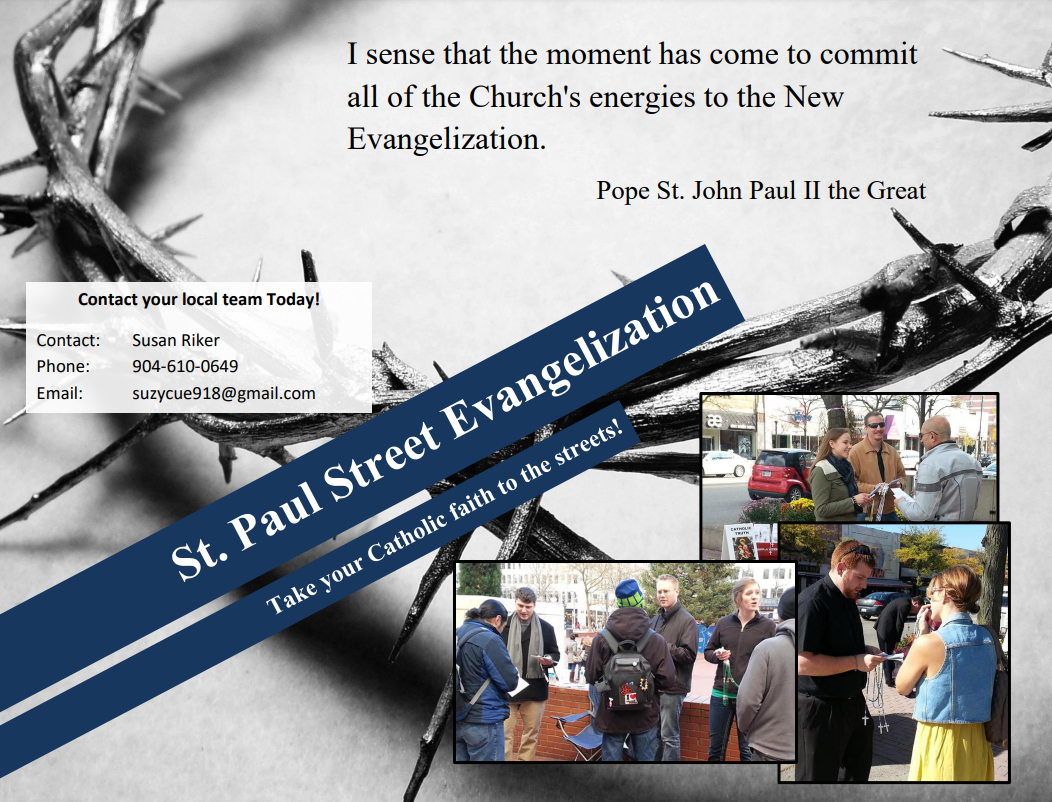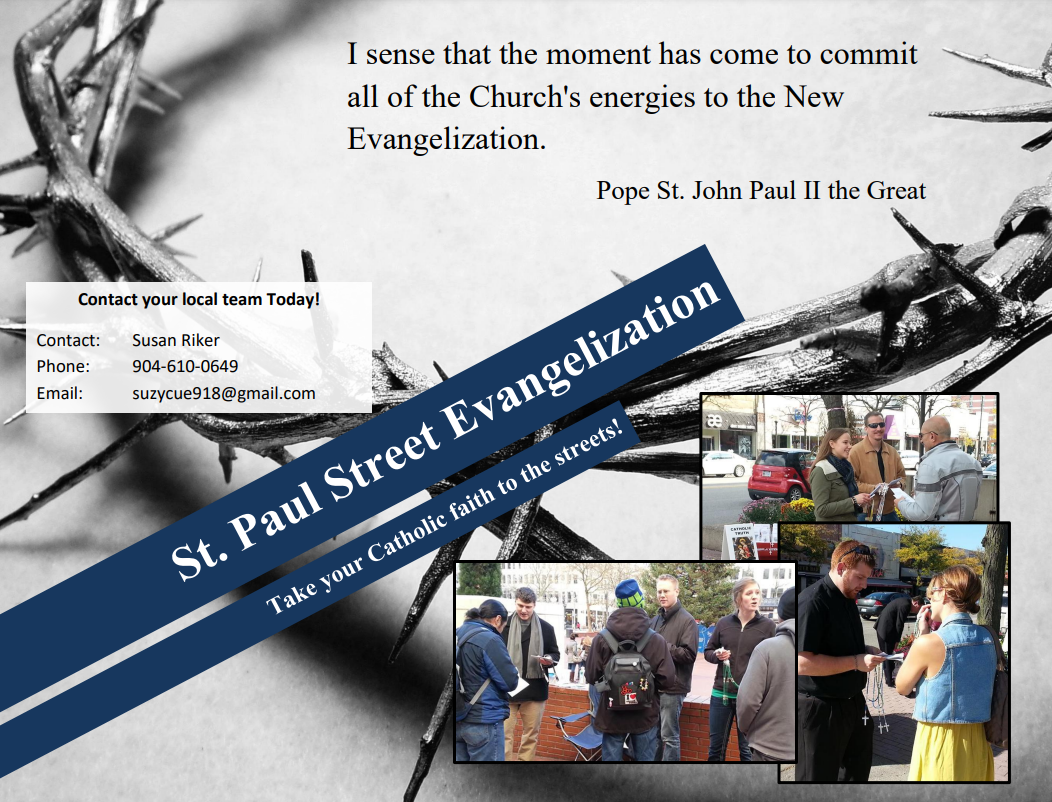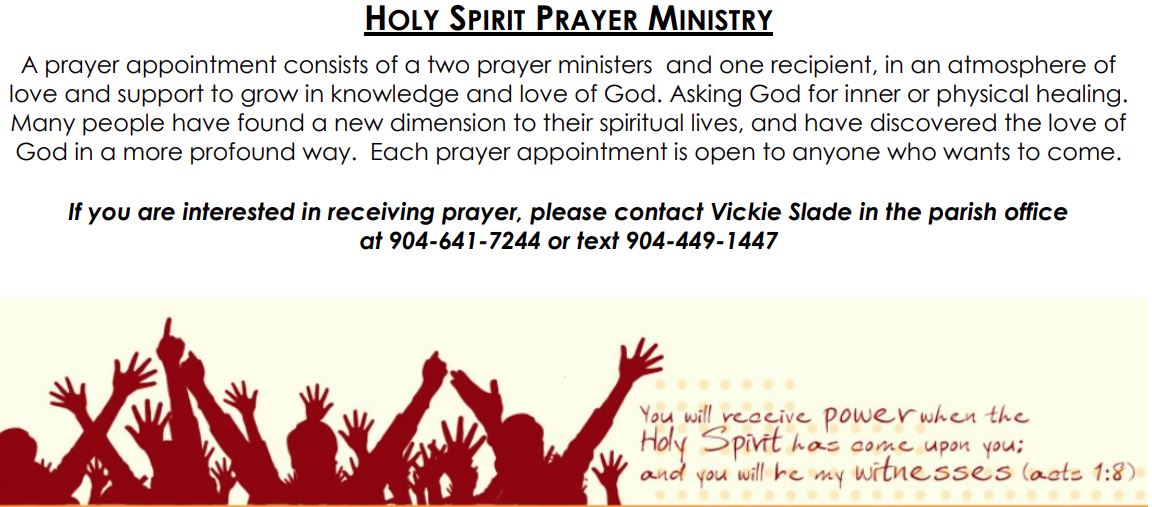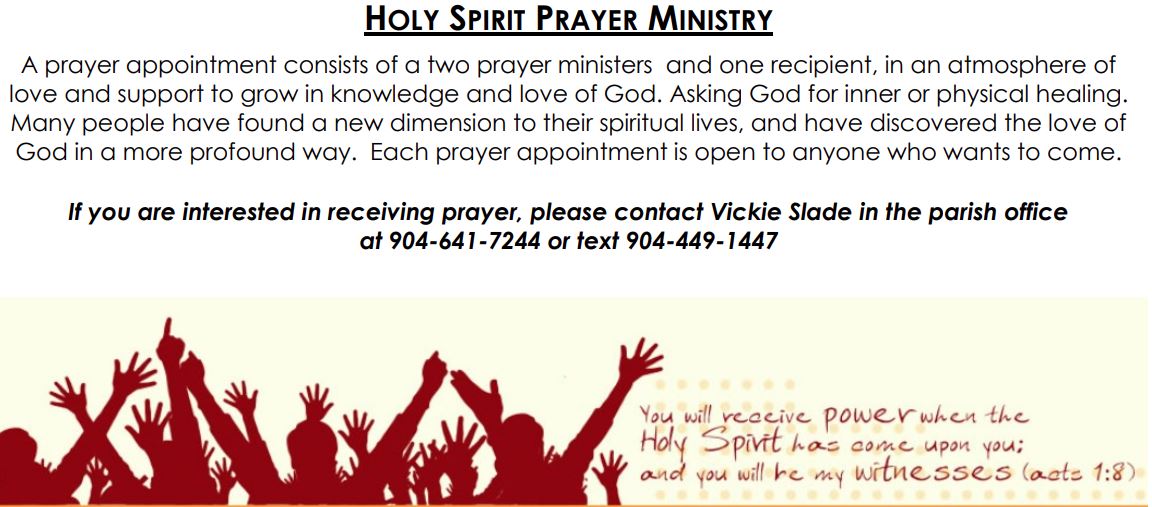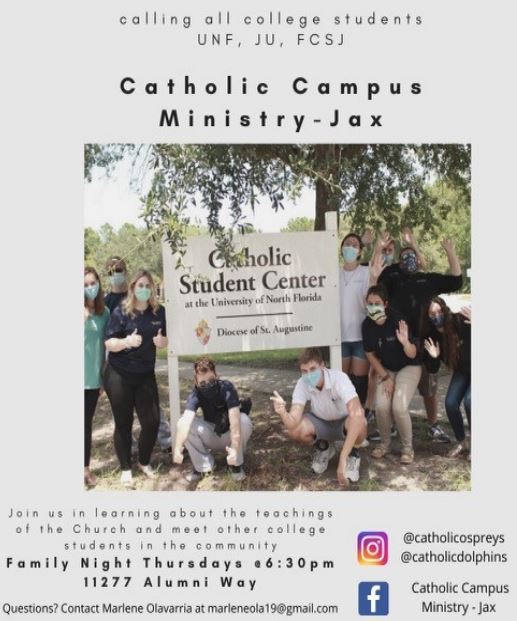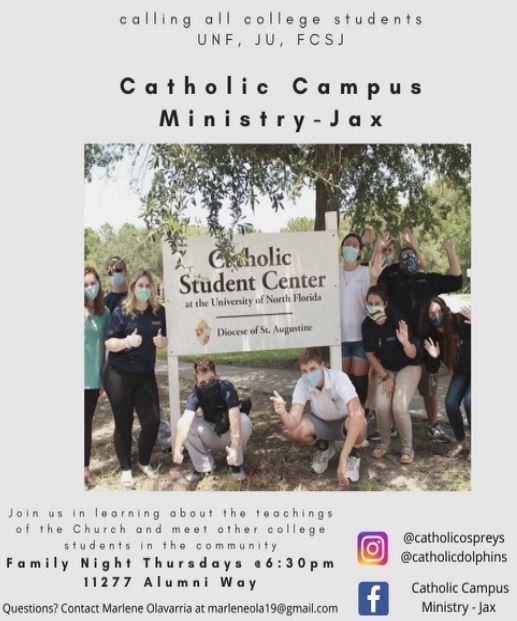 Divine Mercy Chaplet
Every weekday at 3 pm in the Church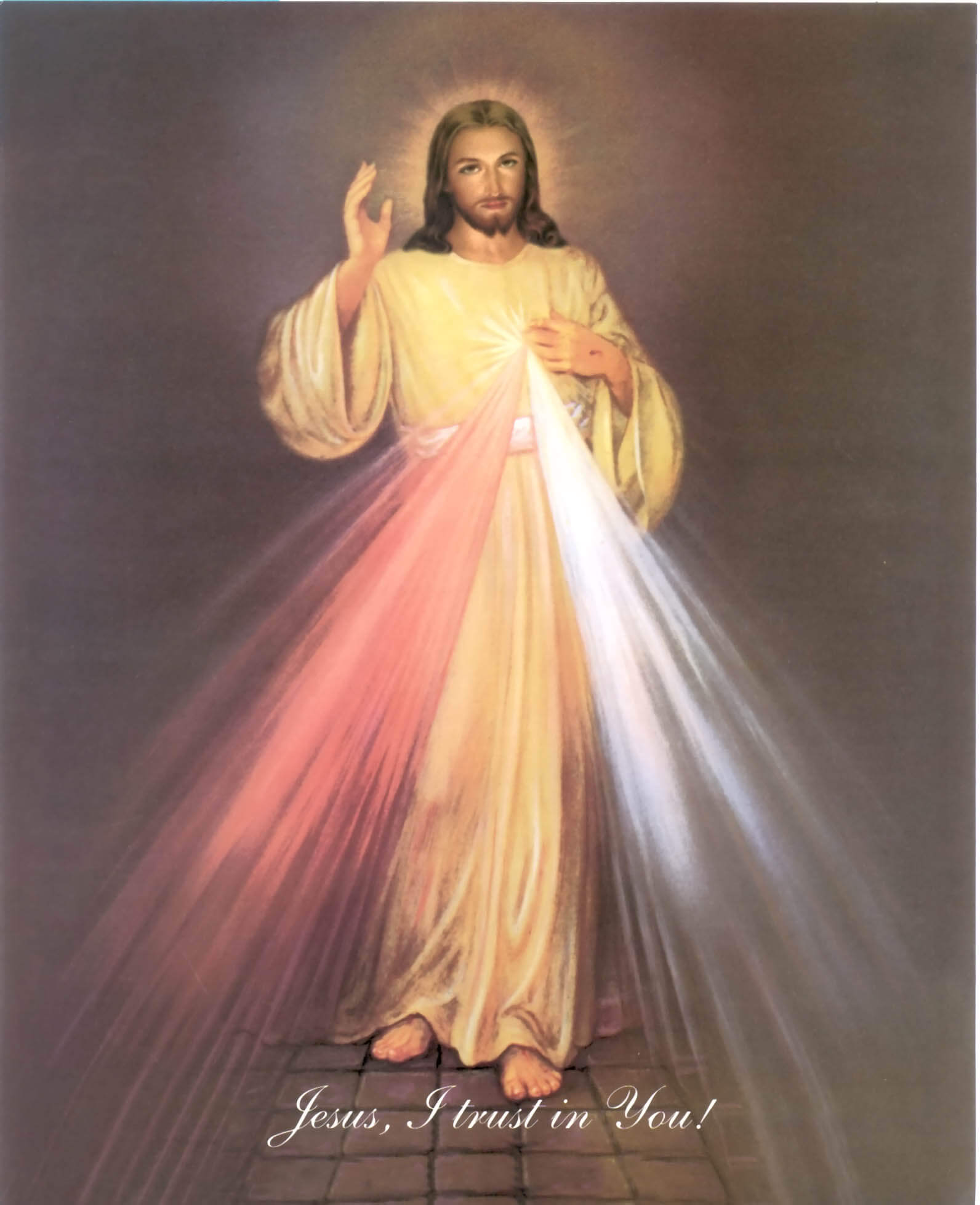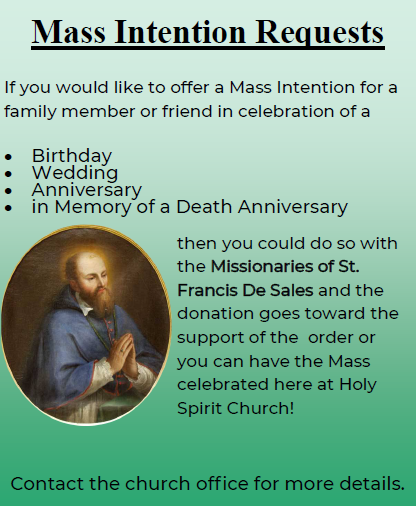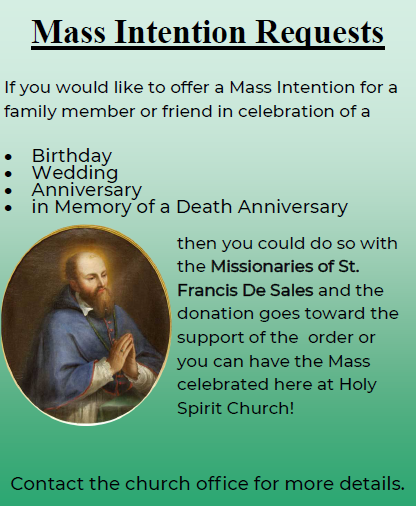 Weekend Masses
Saturday: 5 pm
Sunday:    8:30 am & 11 am
Weekday Masses
Mon, Tues, Thur, Fri: 8.30 am
Wednesday: 7 pm (With the Novena to Our Lady of the Miraculous Medal)