Picture Gallery
A picture is worth a thousand words. See the Parish at its worship, celebrations, fellowship and service.
Parish History
Read the fascinating history of Holy Spirit Parish, see its past pastors and timelines.
Parish Grounds
"How lovely is thy dwelling place, O Lord of hosts! …" – Psalm 84: 1
Our Pastor
Rev. Fr. Amar Nagothu, MSFS
Get Involved in ministries
Come, let us build the body of Christ together!
Parish Mission
"TO BE THE LIGHT TO OUR WORLD BY: PRAYING AND CELEBRATING AS A EUCHARISTIC COMMUNITY, SERVING THE LESS FORTUNATE WITH UNCONDITIONAL LOVE & GENEROSITY"
Veni Spiritus Sanctus
Come Holy Spirit, Creator blest,
and in our souls take up Thy rest;
come with Thy grace and heavenly aid
to fill the hearts which Thou hast made.
O comforter, to Thee we cry,
O heavenly gift of God Most High,
O fount of life and fire of love,
and sweet anointing from above.
Thou in Thy sevenfold gifts are known;
Thou, finger of God's hand we own;
Thou, promise of the Father, Thou
Who dost the tongue with power imbue.
Kindle our sense from above,
and make our hearts o'erflow with love;
with patience firm and virtue high
the weakness of our flesh supply.
Far from us drive the foe we dread,
and grant us Thy peace instead;
so shall we not, with Thee for guide,
turn from the path of life aside.
Oh, may Thy grace on us bestow
the Father and the Son to know;
and Thee, through endless times confessed,
of both the eternal Spirit blest.
Now to the Father and the Son,
Who rose from death, be glory given,
with Thou, O Holy Comforter,
henceforth by all in earth and heaven.
Amen.
Latest Message from our Pastor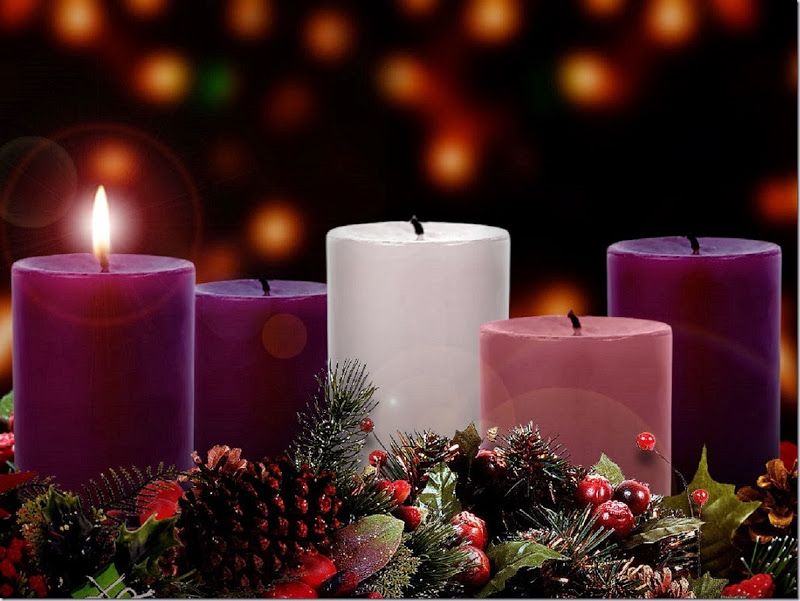 The season of Advent officially begins today with the 1st Sunday of Advent. Advent is an exciting time especially for children. Because as they see Christmas decorations appearing on the streets and shopping malls and everywhere else, they also want to be part of this...
read more
Weekend Masses
Saturday: 5 pm
Sunday:    8:15 am & 11 am
Weekday Masses
Mon, Tues, Thur, Fri: 8.30 am
Wednesday: 7 pm (With the Novena to Our Lady of the Miraculous Medal)
Office Hours
Mon – Fri:
9am – 4:30pm
Lunch:
12pm – 12:30pm