2021 Bishop's Annual Stewardship Appeal
"To be the light to our World by: Praying and Celebrating as a Eucharistic Community, serving those in need with unconditional love & generosity".
Announcements
Stations of the Cross will be at

2:00 pm & 7:00 pm every Friday

during Lent. Let us make use of this beautiful time to grow closer to the Lord.
Next Saturday,

March 6th

is the First Saturday, Mass will be at

8:30am

The Knights of Columbus and One Blood will be hosting a Blood Drive on

March 7 th

after all Masses. Call the Church office for information.
Our

Lenten Penance Service

will be on

Monday, March 15

at 7:00pm.
Legion of Mary will bring Holy Communion to the Homebound on

Friday mornings

. If you would like to request a visit, please call the church office.
Our Youth Ministry is planning for Living Stations on Good Friday! Youth interested in participating should contact Mrs. Hernandez.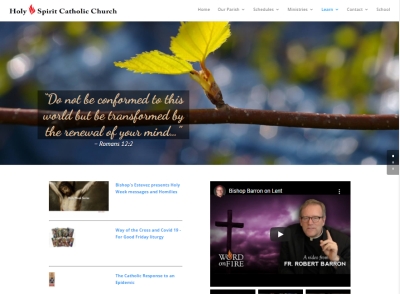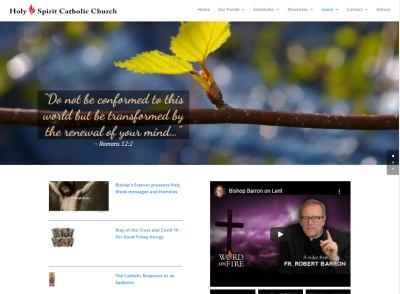 Lent
Lenten Resources
Resources to enrich your Lenten Journey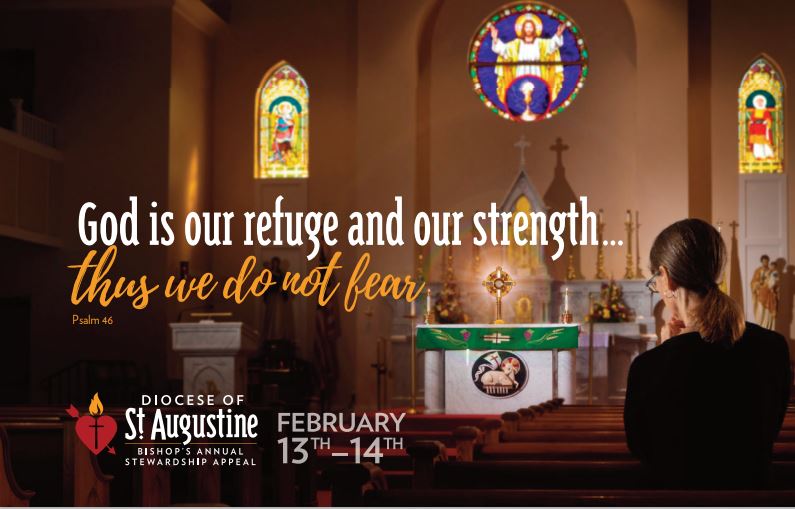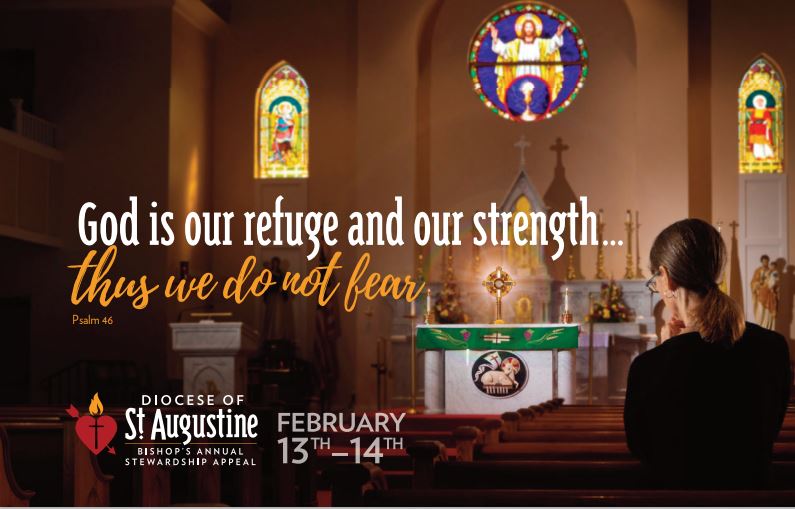 Bishops appeal
Bishop's Annual Stewardship Appeal
Now in its 9th year of supporting the mission and ministries of our local church, the Bishop's Annual Stewardship Appeal is leading 2021 with the theme God is our refuge and our strength…thus we do not fear.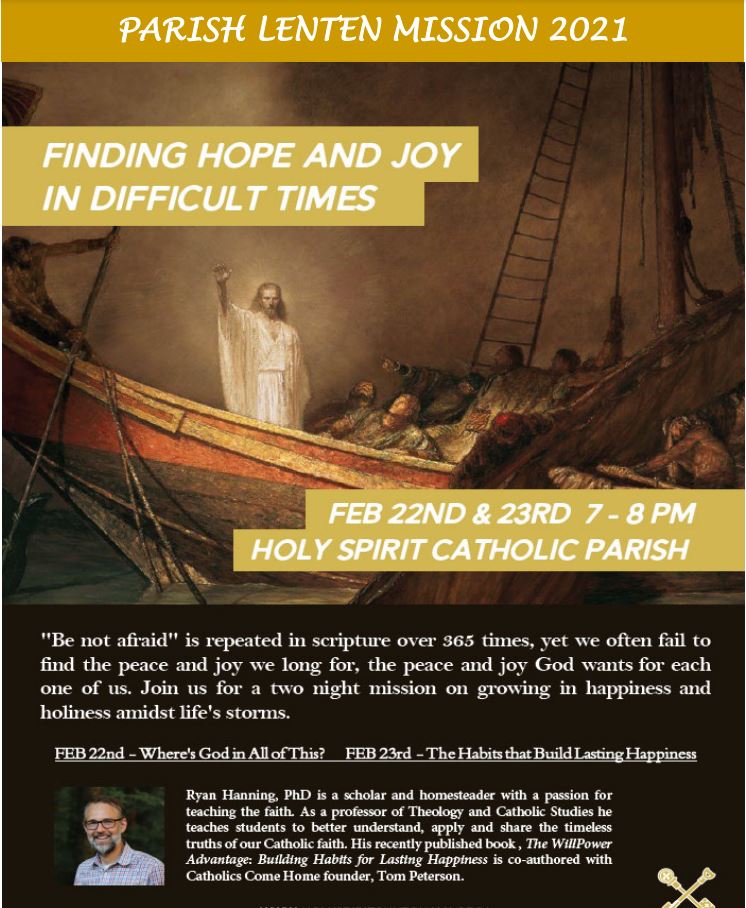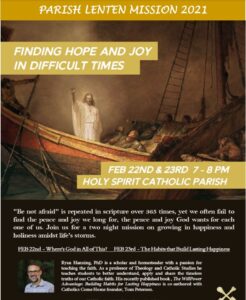 LENT
Watch Lenten Mission recordings
Mission Details
Title: Finding Hope and Joy in Difficult Times
Description: "Be not afraid" is repeated in scripture over 365 times, yet we often fail to find the peace and joy we long for, the peace and joy God wants for each one of us. Join us for a two night mission on growing in happiness and holiness amidst life's storms.

Night #1: Where's God in all of this?
Night #2: The Habits that Build Lasting Happiness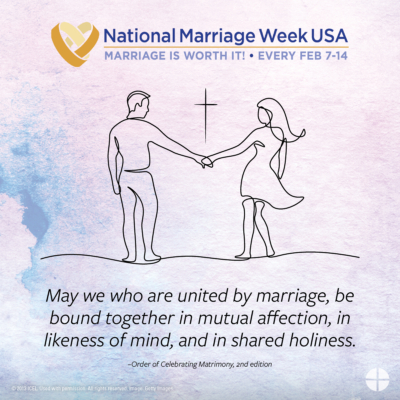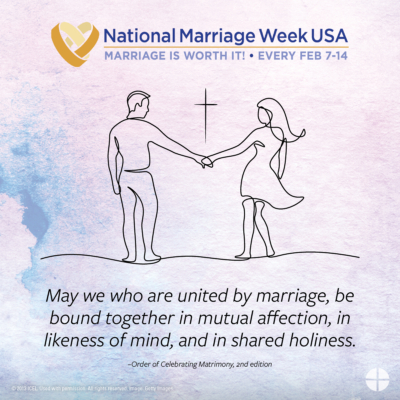 love and marriage
Resources for your Marriage
Reflect and rejoice in the beautiful gift of Life and Love given to us in the sacrament of marriage!  Whether you are single, dating, engaged, or married, we have produced a resource page with upcoming events, retreats, and resources to help you grow in love.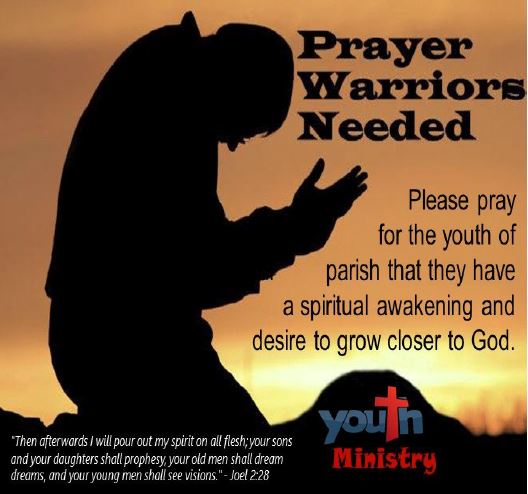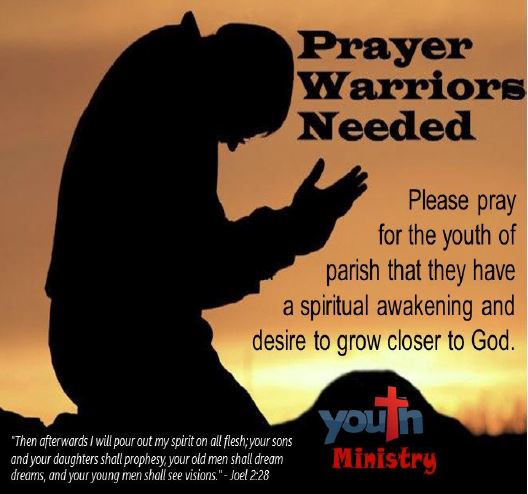 A Quick Key to Fratelli Tutti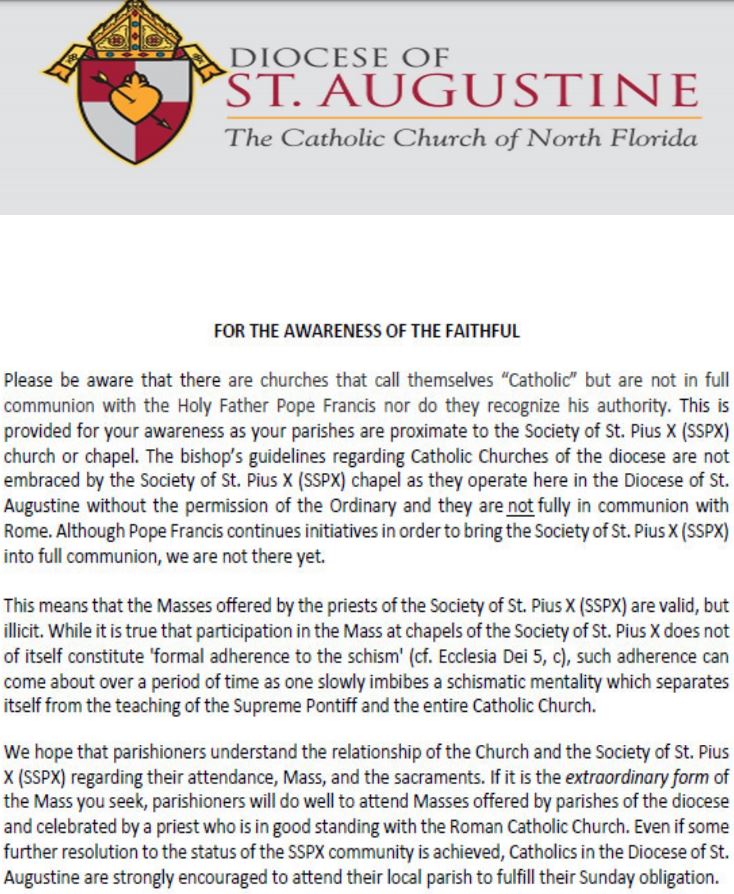 Weekend Masses
Saturday: 5 pm
Sunday:    8 am, 9:30 am & 11:30 am
Weekday Masses
Mon, Tues, Thur, Fri: 8.30 am
Wednesday: 7 pm (With the Novena to Our Lady of the Miraculous Medal)
Office Hours
Mon – Fri:
9am – 4:30pm
Lunch:
12pm – 12:30pm