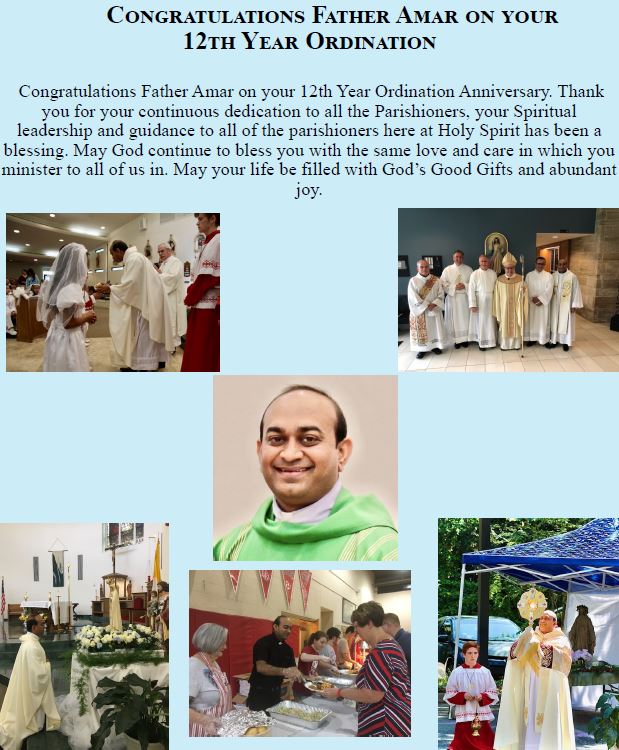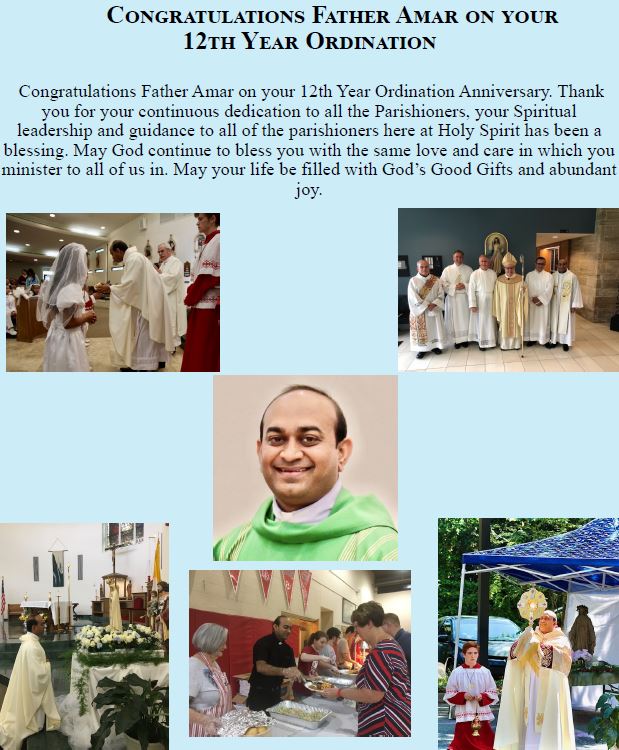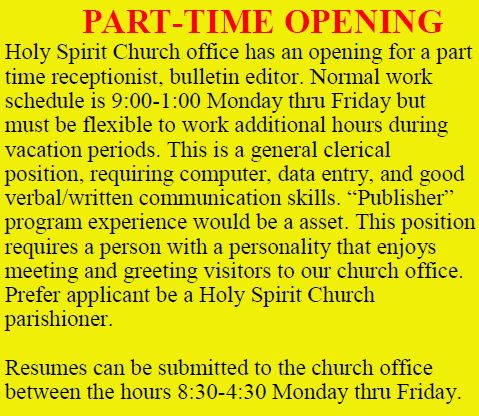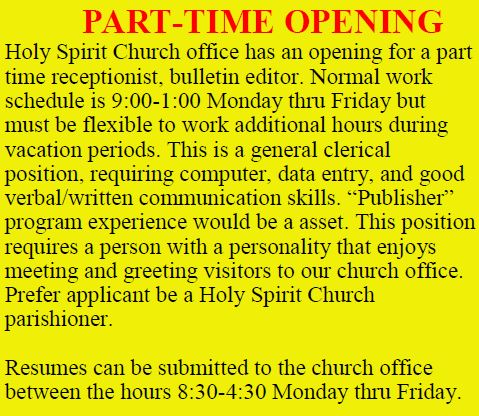 "To be the light to our World by: Praying and Celebrating as a Eucharistic Community, serving those in need with unconditional love & generosity".
Announcements (April 18 - Third Sunday of Easter)
Please join and intercede for our youth. Rosary via zoom.

Every Saturday at 10am

. Click here for direct link to meeting.
Please offer your prayers for our First communion children. They have retreat (

4/18

) in preparation for their first communion from 12:30pm to 5pm at FLC.
Please note, that First Communion Mass time is moved from 5pm to

2pm on May 1st.

Youth Group will meet on Sunday,

April 25th at 12:30pm

in the gym (Msgr. Heslin Hall) for fun and tacos. Middle and high school invited.
Our Lady of Fatima is available for a week-long visit in your home for this year. Please check the bulletin for available dates and more information.
Legion of Mary will bring Holy Communion to the Homebound on

Friday

mornings. If you would like to request a visit, please call the church office.
Please use caution when driving through the Valley on your way to and from the church.
We are in

need of people to come make a commitment to come Adore our Lord Jesus Christ for one hour at Adoration

. We are also in need of

committed substitutes

who can fill in for our regular Adorers when need be. Adoration is a beautiful gift that God has given us to allow us to be even closer to him. Jesus devoted his whole life to us so we may have eternal life can we not devote one hour of our time to him.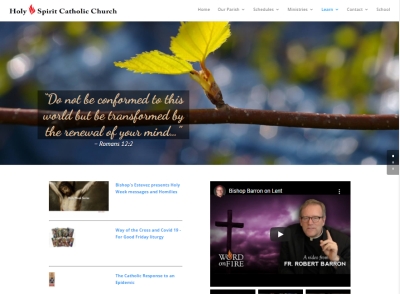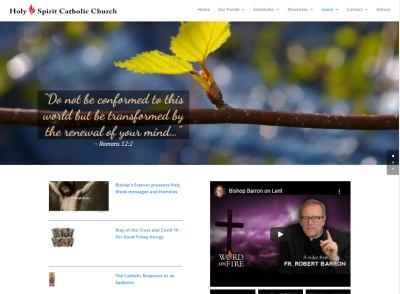 EASTER
Easter Resources
Learn more about Easter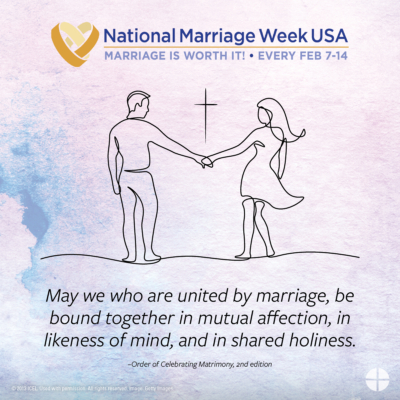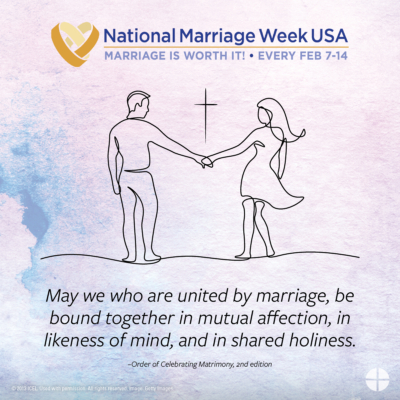 love and marriage
Resources for your Marriage
Reflect and rejoice in the beautiful gift of Life and Love given to us in the sacrament of marriage!  Whether you are single, dating, engaged, or married, we have produced a resource page with upcoming events, retreats, and resources to help you grow in love.
A Quick Key to Fratelli Tutti
Weekend Masses
Saturday: 5 pm
Sunday:    8 am, 9:30 am & 11:30 am
Weekday Masses
Mon, Tues, Thur, Fri: 8.30 am
Wednesday: 7 pm (With the Novena to Our Lady of the Miraculous Medal)
Office Hours
Mon – Fri:
9am – 4:30pm
Lunch:
12pm – 12:30pm