Respect Life Collection

is on Jan. 16-17. Proceeds directly benefit each parish respect life ministry, 32 pregnancy resource centers, four maternity homes, two post-abortion programs – Rachel's Vineyard and Project Rachel, and three college campus ministry programs.
Your donation is vital to save precious lives.
Thank you for changing "crisis to caring."
COVID-19 Vaccine Information
Read about Eucharistic Miracles…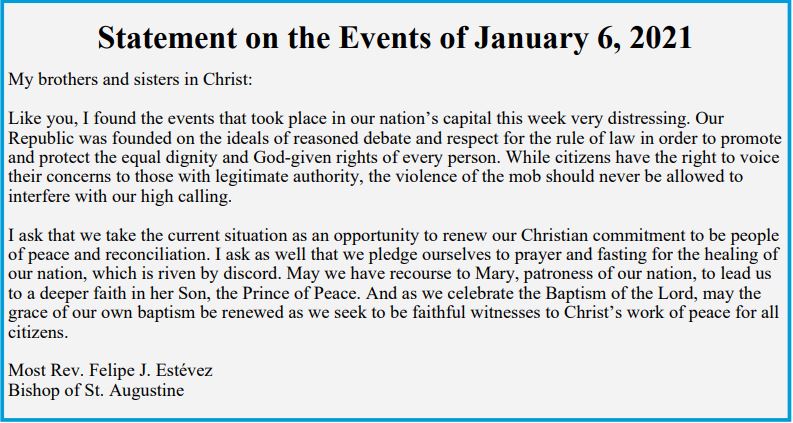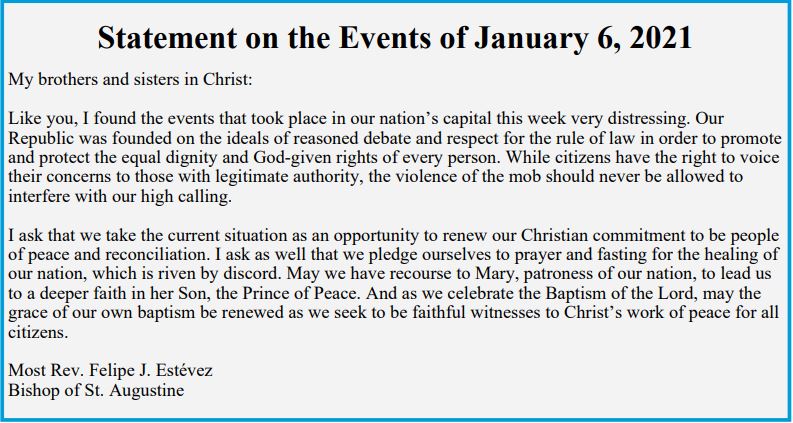 Year of St Joseph
The Holy Father has proclaimed a "Year of Saint Joseph" from December 8 2020, to 8 December 2021. With the Apostolic Letter "Patris corde" ("With a Father's Heart"), Pope Francis recalls the 150th anniversary of the declaration of Saint Joseph as Patron of the Universal Church.
A Quick Key to Fratelli Tutti
Learn more about the Fransalians…
Liturgical Minister's Schedule
Parish Life
See the many facets of our vibrant Parish Life: History, Grounds, Our Pastor, Ministries, Picture Gallery and more…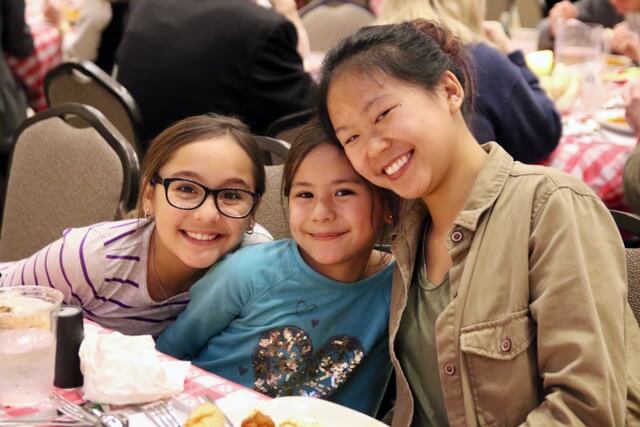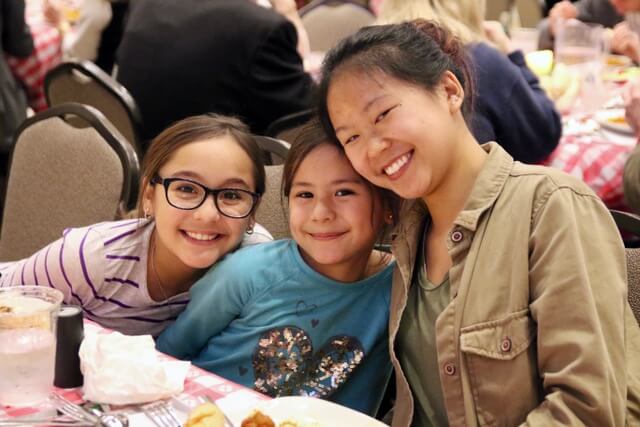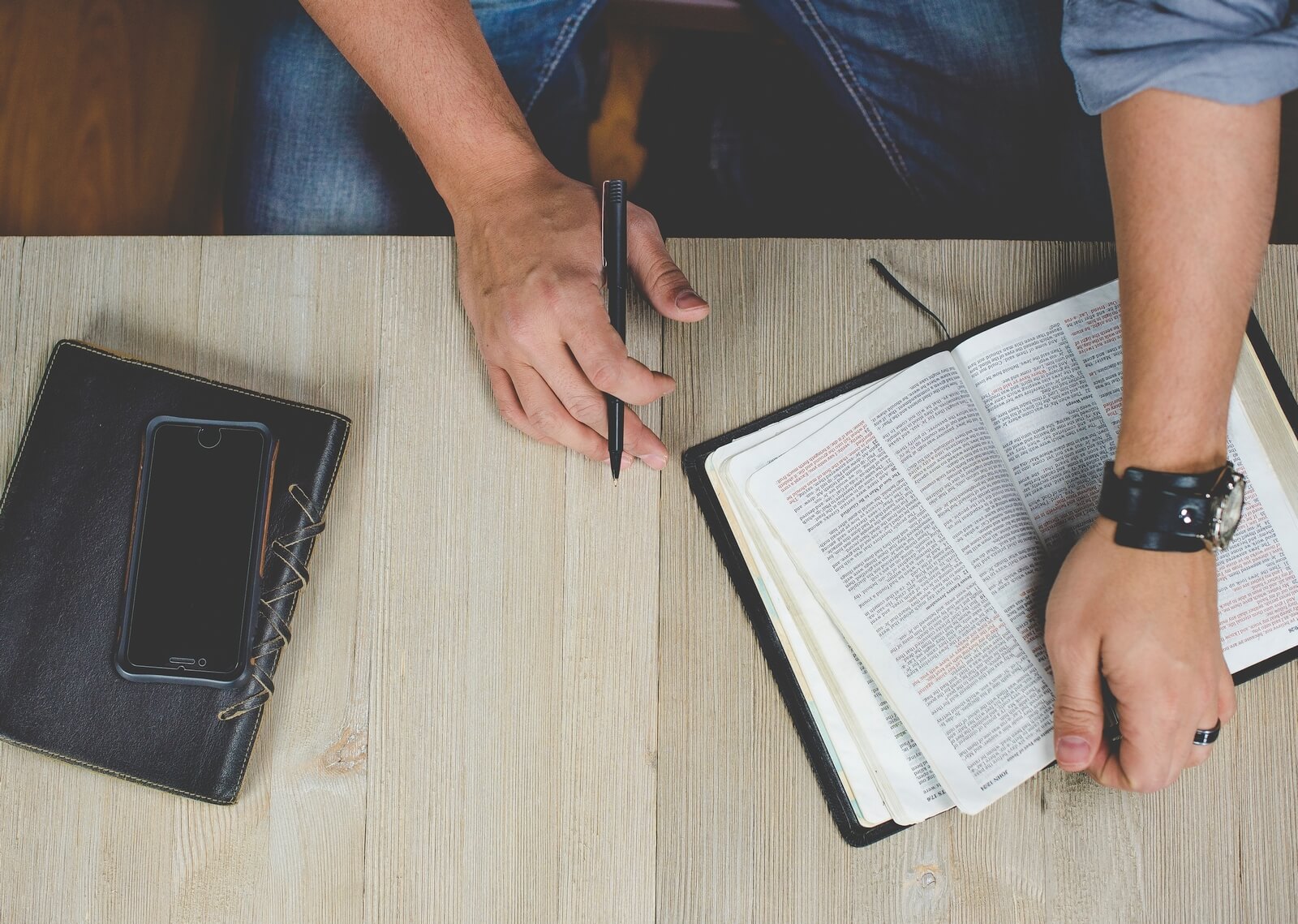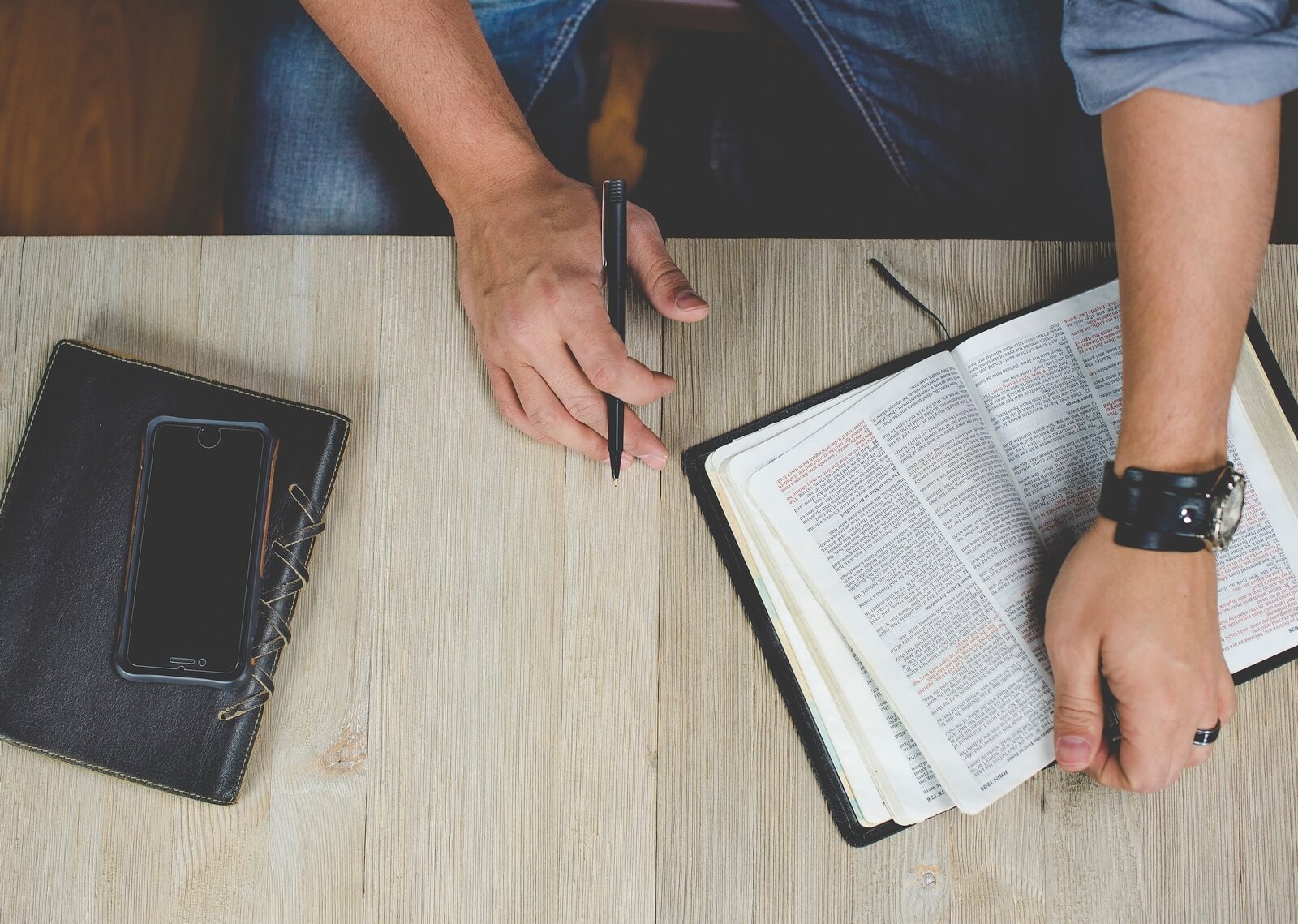 Catholic Resources
Access authentically Catholic resources curated from all over, homegrown Parish Presentations and weekly reflections from our Pastor.
Weekend Masses
Saturday: 5 pm
Sunday:    8 am, 9:30 am & 11:30 am
Weekday Masses
Mon, Tues, Thur, Fri: 8.30 am
Wednesday: 7 pm (With the Novena to Our Lady of the Miraculous Medal)
Office Hours
Mon – Fri:
9am – 4:30pm
Lunch:
12pm – 12:30pm