Learn more about the Fransalians…
Election and Political Activities Guide
A Pastoral Letter on Capital Punishment in Florida – by Bishop Felipe Estévez 
Reopening of Public Masses:
1. Reservations are not currently required for Masses at Holy Spirit. All other procedures for Mass during the pandemic will continue to be observed.

2. Please see the video on guidelines to be followed. We must abide by State and Local laws and restrictions that pertain to physical distancing.
3. Dispensation from Sunday Mass has been indefinitely extended.
4. Our Live Streams will remain available (click here for schedule).
Thank you for your patience and cooperation!
Brief outline of COVID-19 DOSA Directives

Dispensation from Sunday Mass – has been indefinitely continued as of May 5th, 2020
By his authority as the diocesan bishop to dispense from universal ecclesiastical laws, Bishop Estévez has indefinitely dispensed from the obligation to attend Sunday Mass three categories of people for as long as the specific condition below continues: 
All who are sick and those who are caring for them

Those who because of age or infirmity are at higher risk for contracting the coronavirus

Those who have been exposed to the coronavirus because of travel or other circumstances 
And to further protect public health and calm fears, Bishop Estévez has also dispensed all the Catholic faithful from the obligation to attend Sunday Mass until the suspension of Mass is rescinded. 
Liturgical Minister's Schedules
Fr. Amar's Weekly Reflections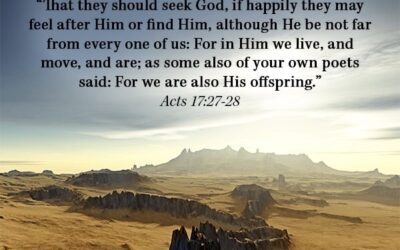 Seek the LORD while he may be found, call him while he is near. (Isaiah 55:6) Whether we are conscious of it or not, all of us seek the Lord in our lives. We look for God in our homes, our neighborhoods, schools and offices. We look for God in our successes and setbacks. We look for God in our hopes, our fears and our dreams. We look for God in all that we must accomplish today. With all that we...
read more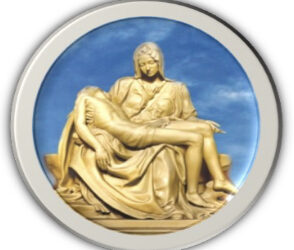 Every year as the month of September comes, Missionaries of St. Francis de Sales are reminded of two important days – 15th and 30th September. On 15th September, we celebrate the solemnity of the Mother of Sorrows, our Patroness and on 30th, we commemorate the Founder's Day as we mark the passing of Fr. Peter Mermier from this world to the next in heaven. Our Blessed Mother Mary is known to us...
read more
Popular series on the

Eucharist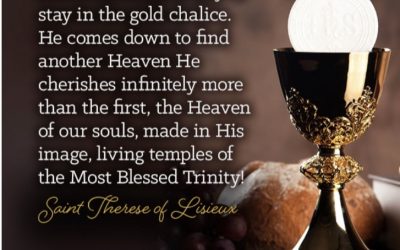 As Catholics, we know that the Holy Mass is the center of our faith and the source of divine life. Hence, the Church teaches us to participate in the Holy Mass regularly on Sundays and on Holydays of obligation and also on weekdays, whenever possible. If we understand the value of the Mass, we would certainly participate in it actively and regularly. I feel that a simple explanation on each part...
read more
Parish Life
See the many facets of our vibrant Parish Life: History, Grounds, Our Pastor, Ministries, Picture Gallery and more…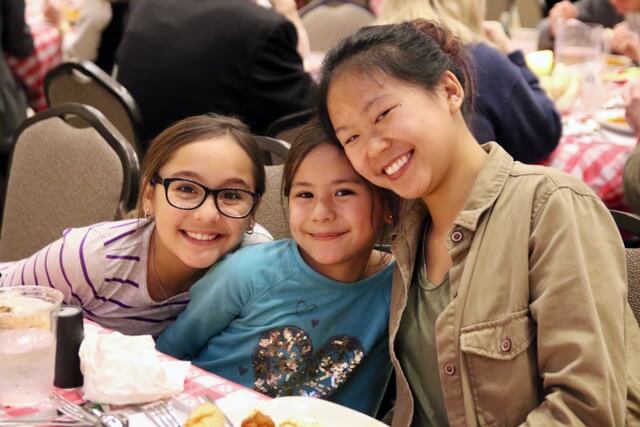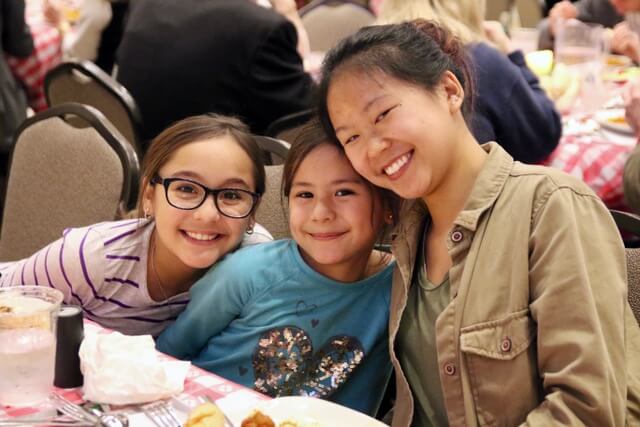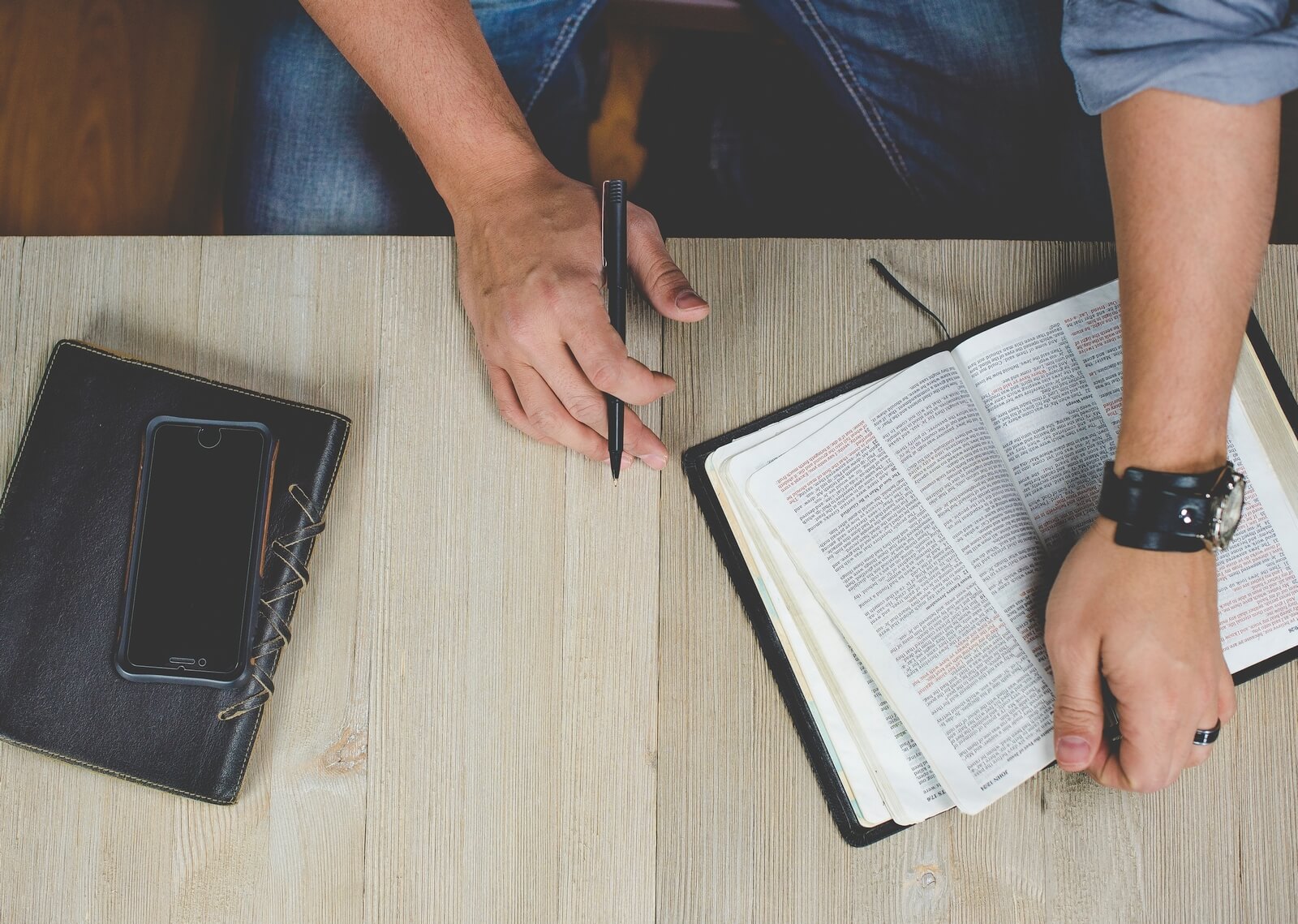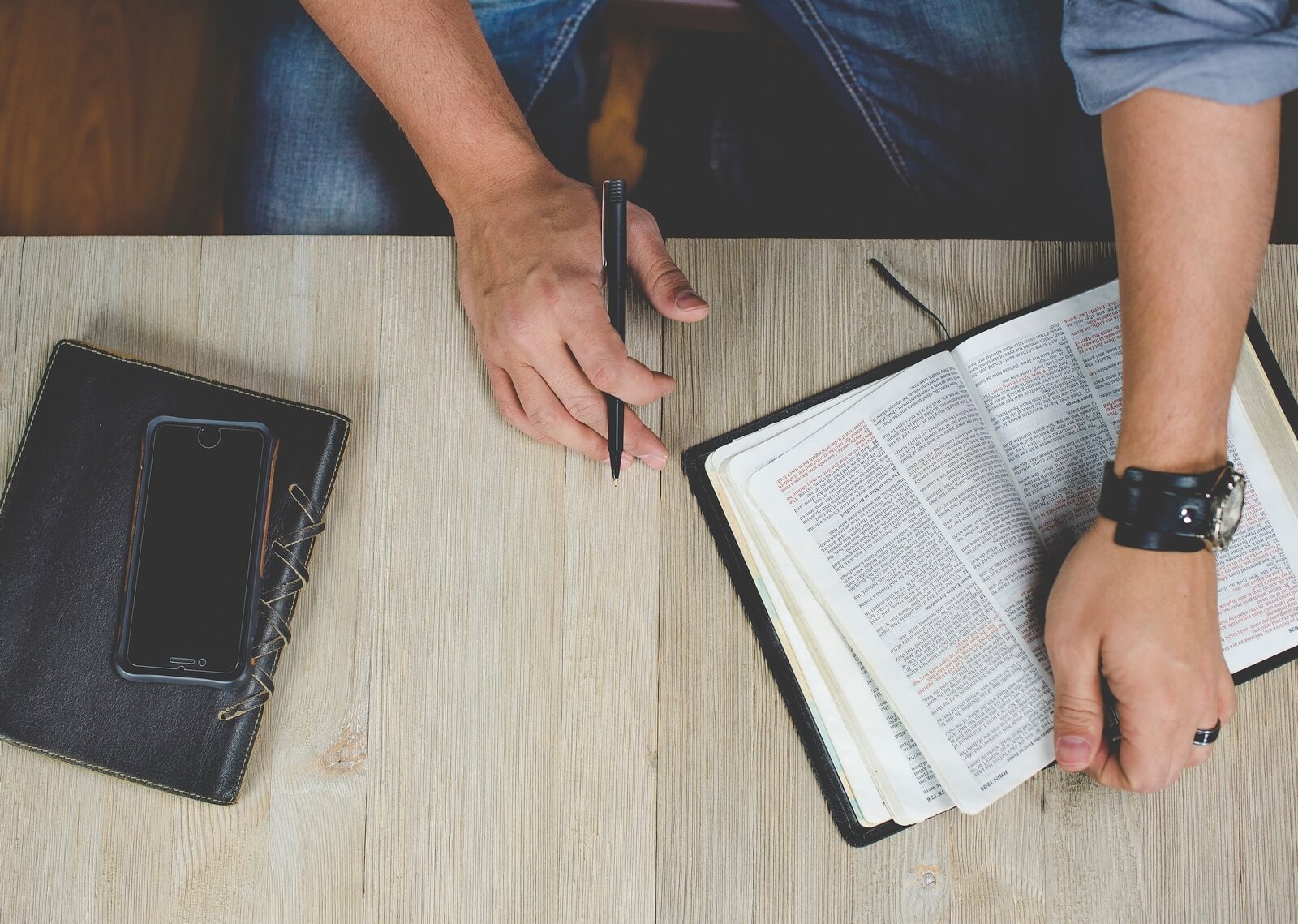 Catholic Resources
Access authentically Catholic resources curated from all over, homegrown Parish Presentations and weekly reflections from our Pastor.
Weekend Masses
Saturday: 5 pm
Sunday:    8:15 am & 11 am
Weekday Masses
Mon, Tues, Thur, Fri: 8.30 am
Wednesday: 7 pm (With the Novena to Our Lady of the Miraculous Medal)
Office Hours
Mon – Fri:
9am – 4:30pm
Lunch:
12pm – 12:30pm